In a sea of bad quarterly earnings reports from competitors, ASUS are standing strong with some positive third quarter results this week. The Taiwanese maker of just about everything these days reported a revenue of $3.8 billion with a net income of $230 million.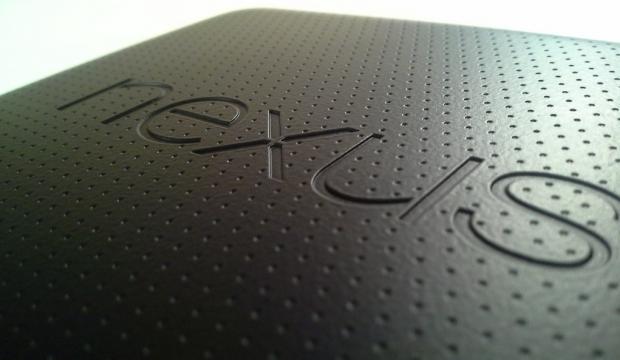 Revenue saw a rise of 9% year-over-year, with net income boosting up by around 43% in the same period. Revenue is up 18%, with net income up 39%, sequentially. Expectations were lower than this, with over 12 analysts expecting net income to reach just $185 million, meaning ASUS beat analysts' expectations by over 10%. Where is this surge coming from, you aks? Tablets.
ASUS have been able to successfully glide over from the sinking netbook market to the ever-expanding and super-popular tablet market. If we look back to Q2, ASUS shipped 800,000 tablets - fast forward to Q3 and we're looking at tablet shipments hitting 2.3 million, a meteoric rise. Shipment increases can be credited to the great Nexus 7 tablet which ASUS co-developed with Google. ASUS didn't give the goss on just how many Nexus 7's shipped, but it would have to be a chunk of that 2.3 million.
ASUS expects to ship even more notebooks and tablets in the coming quarter, with notebook shipments expected to rise by around 10% reaching 5.5 million, and tablet shipments are expected to reach 2.6 million, an increase of around 13%.