One person has purchased the data of 1.1 million Facebook users for just $5
The data of 1.1 million Facebook users was sold to a digital rights activist for just $5.

Published Sun, Oct 28 2012 11:35 PM CDT
|
Updated Tue, Nov 3 2020 12:26 PM CST
Bulgarian blogger and digital rights activist, Bogomil Shopova, recently purchased 1.1 million Facebook users' data, including names, IDs and e-mail accounts. Shopova has said that he has no intentions of spamming or hacking those on the list, but is using the acquisition of data to highlight just how easy it was to gather personal information from Facebook.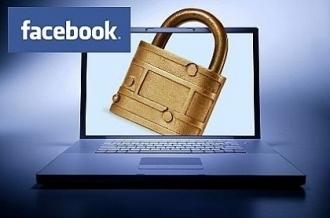 Where would you buy the data to 1.1 million Facebook accounts in the first place? Well, I thought that too, but Shopova reportedly found the data for sale on the social market website Gigbucks. The seller went by the username "mertem", claimed that the data had been collected through third-party Facebook applications, consisting mostly of active accounts in the US, Canada, Europe and the UK.
The advertisement for the data stated it had "great potential" if you were offering a Facebook, Twitter of other social media-related product or service. Forbes has been told by a Facebook spokesperson that they were looking into the security breach. The representative said that the social network had dedicated security engineers that take aggressive action on reports such as this.
You know what? Serve a take down to the website? Sue the person selling the data in the first place. Saying that you are "looking into" the security breach are just words on a screen these days.