Two years ago, a prototype iPhone 4 was left at a San Francisco bar, which lead to huge waves going through the Internet and technology industry - Apple was pissed, Gizmodo were flooded with hits for one of the most exclusive stories ever.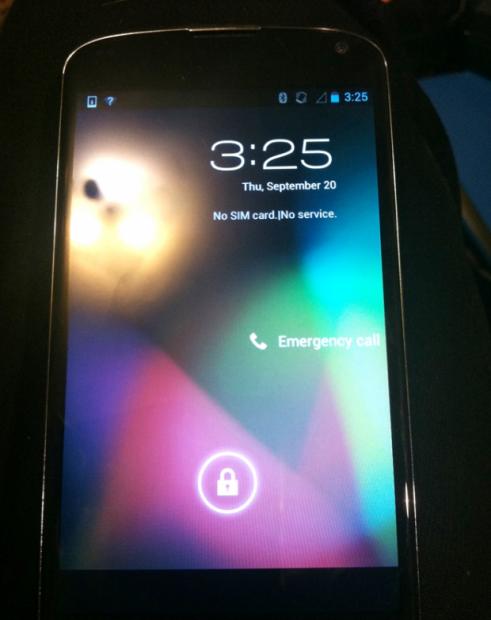 Well, it looks like it has happened again, with the Nexus 4 coming from LG. Wired reports that Jamin Barton, a bartender at the 500 Club in San Francisco, ended up with an unclaimed smartphone at the bar sometime last month. The smartphone didn't have a SIM card installed, sported the Google logo on the back as well as a sticker saying that the phone was "not for sale".
Barton says that a friend who is only referenced as "Dave", saw the phone and thought it was Google's next Nexus handset, and agreed to contact the Mountain View-based company. The next day, Dave was upset, saying that Google had gotten in contact with him regarding the prototype Nexus 4, threatening him as being an accessory to what is considered a crime.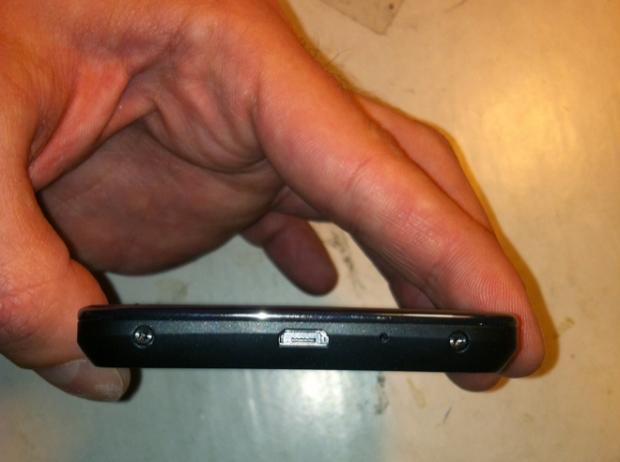 Google's Global Investigations & Intelligence Manager, Brian Katz, was the person in charge of getting the prototype handset back, going as far as telling people at the 500 Club that Google have the power to file criminal charges in connection with the Nexus 4 left at the bar. Google retrieved the phone on September 20, but there were more Nexus 4 leaks in the coming weeks, anyway.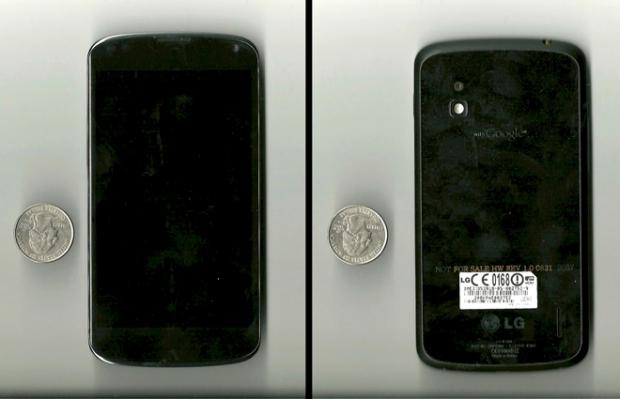 We will know more in a few days - but I really think this "oh, no, I've left my prototype phone that is set to become one of our most favorite handsets at a bar". I can tell you this much - if I worked for Google, there is no way I'd be stupid enough to be leaving prototype devices at a bar. I would be willing to put money down that this would be a huge marketing ploy - and it works, very well. First for Apple, now for Google. I want a Nexus 4, and I want one bad.