Megaupload's successor to launch January 20, 2013, one year after police raid of his mansion
Megaupload's successor to launch January 20, 2013 to mark the one year anniversary of the police rai.
Published Fri, Oct 26 2012 3:33 PM CDT
|
Updated Tue, Nov 3 2020 12:26 PM CST
Kim Dotcom is working, and has been, on a successor to Megaupload, after it was taken down by US authorities back in January 2012. But, never fear, as Kim Dotcom has come back stronger and more feisty than ever, flying in the face of the authorities by creating a new Megaupload that will encrypt all uploaded files so he will fall into the DMCA safe harbor provision.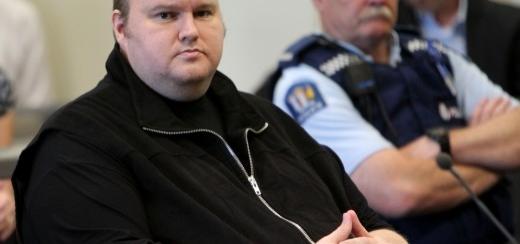 Dotcom has now come out on Twitter with an announcement that the new Mega will launch on January 20, 2013, exactly one year after the police raided his mansion. The raid has been very controversial since it took place that fateful morning back in January. Since the raid, the courts have ruled the warrants used were invalid.
Claims that the police used too much force have also been brought. The US authorities aren't exactly pleased, either, as Dotcom's extradition hearing from New Zealand has been pushed back to sometime in March 2013 due to all of the issues with the way authorities handled the case. Extradition isn't looking very promising as US authorities aren't interested in sharing evidence, something the New Zealand court wants.
Related Tags