Halo 4 receives new gameplay launch trailer, Master Chief is in his element
Halo 4's last trailer before the game is released is here, the gameplay launch trailer.

Published Fri, Oct 26 2012 6:37 AM CDT
|
Updated Tue, Nov 3 2020 12:26 PM CST
I still remember the day Halo came out with the original Xbox, it was one of the most exciting days of my life. It was such a great game, and it has grown into an absolute money-maker for Microsoft now, with gamers all across the world anticipating the latest release, Halo 4.
Halo 4 has received a new gameplay launch trailer, showing off the Xbox 360's latest sure-fire hit's graphics, sci-fi elements, chronicling Master Chief's journey as he explores the mysterious Forerunner world of Requiem. Master Chief has his BFF, Cortana, who is a super version of Siri, really.
The trailer shows off just one minute and eleven seconds of footage, but gives you the last tease you require before you lock yourself down for days on end playing the latest entrance into the Halo universe.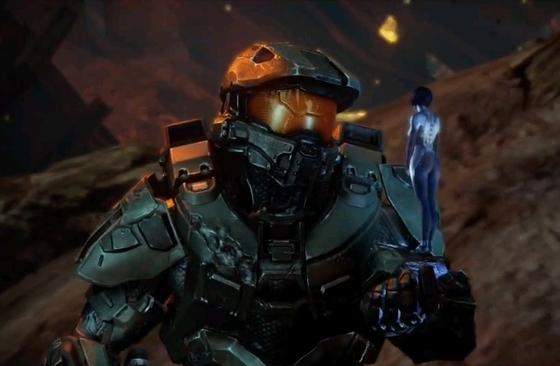 Related Tags