Here we are again, three months later and we have Apple's Q4 financial results to share with you. Not long after the Cupertino-based company unveiled their new iPad mini, fourth-generation iPad and refreshed Macs, their Q4 financial results are surprising in more ways than one.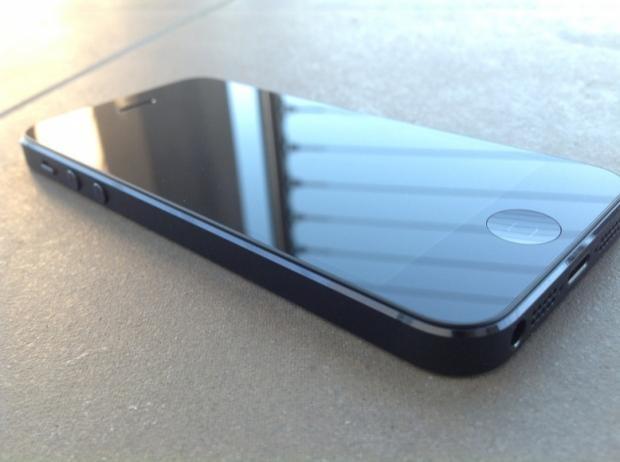 Apple posted a revenue of $35.97 billion with a net income of $8.2 billion, up from $28.27 billion and $6.62 billion this time last year. Apple's earnings fell short of analysts' expectations of $8.75 per share, reaching just $8.67 per share. Apple reportedly lowered their forecast for the first quarter of fiscal 2013 from diluted earnings per share of $15.49 on revenue of $55 billion to $11.75 on revenue of $52 billion.
Analysts are pegging this on continuing supply problems, but I have a different idea. During the quarter, Apple sold just 26.9 million iPhones, 14 million iPads, 5.3 million iPods and 4.9 million Macs. iPhone shipments beat analysts' expectations by over 500,000 units, but fell short of analysts' expectations on iPad shipments by around 1 million units.
Considering Apple stated that rumors of the iPhone 5 were hurting the last quarters sales, the next quarter should be up past 35 million, once again. So two quarters ago we were seeing 35.1 million, last quarter dropped to 26 million, this quarter also saw iPhone sales hit 26 million, meaning that next quarter really needs to jump up, or Apple are down huge numbers on iPhone sales, over 10 million per quarter, two quarters running.