Nintendo Wii U to be sold at a loss, signals a change in Nintendo's pricing structure
Nintendo to sell Wii U console at a loss, joins the pricing strategy of Microsoft and Sony.
Published Wed, Oct 24 2012 8:32 PM CDT
|
Updated Tue, Nov 3 2020 12:26 PM CST
The Nintendo Wii U will be sold at a loss when it is first introduced in November. Nintendo has come out and said that manufacturing costs are higher than what consumers would be willing to pay, so they've decided to sell it at a loss, much like Sony did with the PlayStation and Microsoft did with the Xbox.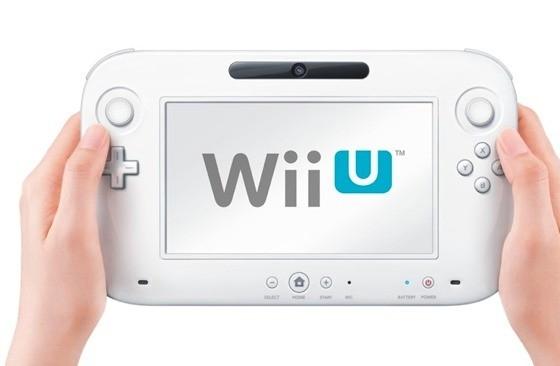 This decision isn't necessarily a bad choice. Microsoft and Sony have been doing this for a while as it allows more consumers to purchase the console, which, in turn, widens a developers audience so more games, and bigger budget games, are developed for the system. This drives even more sales of the console.
Furthermore, some of those losses are recouped on selling accessories, such as remotes, and on licensing fees paid be developers. Nintendo will make up these losses by selling games and accessories. And, as the cost of manufacturing decreases, Nintendo will start to make back its losses through profits on sales of the console itself.
This is basically the first time Nintendo has sold a console at a loss. Previously they had always sold consoles, even from the start, at a profit. The only time this had really changed was with the 3DS, which debuted at $249.99. It was quickly dropped to $179.99, which put it in a loss position.
"Manufacturing costs are expensive, and we priced the machine at a level customers would accept," Iwata said at the press conference. "It's important for us to develop a healthy business next fiscal year by combining sales of hardware and software."
Related Tags