Apple and its struggle with secrecy: leaks aren't coming from the US
Apple's security practices only affect US employees which isn't where the leaks are coming from.
Published Tue, Oct 23 2012 7:00 PM CDT
|
Updated Tue, Nov 3 2020 12:26 PM CST
On the heals of today's release of the iPad mini, 13-inch MacBook Pro with Retina, Mac mini, iPad 4, and iMac, we're reminded that Apple can still keep a secret--sort of. Before today's event, rumors were running rampant regarding the upcoming iPad mini. As the event neared, people caught word that a 13-inch MacBook pro with Retina would be coming and an update for the Mac mini was inevitable.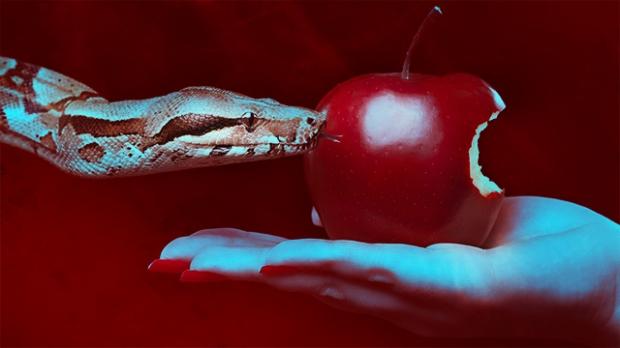 However, I didn't see a single rumor regarding an iPad 4 or iMac being talked about at today's event. But they were. Maybe it was because nobody cared about those as much as the other products. Or maybe, Apple still has some skills when it comes to security and secrecy. It's a battle that Apple has been fighting for a long time, and it seemed as though they were losing as the iPhone 5 came with basically zero surprises at launch.
ArsTechnica talked to a couple of Apple employees on the condition on anonymity and found out some really interesting stuff. According to the employees, the security is just as tough as it was with Steve Jobs, if not more so now with Tim Cook. However, the leaks aren't coming from the US-based teams.
"Apple's security practices are targeted at making sure US employees don't leak stuff, but everything comes out of China now," one employee told Ars. "I think Apple's secrecy mode is really outdated."
"Clearly, the people who need the security training are not here," said another. "They're not getting the same level of scrutiny as we are, and it shows."
"You've got thousands of people working on manufacturing something who have no vested interest in keeping it secret," one employee said. "It will be increasingly hard to hide the industrial design we do because we manufacture things overseas. Since we don't do it in the US, it's may be hard to surprise people over anything in the future."
All of this security has more implications than just keeping you from knowing the details a few days or months in advance. Because of all this security, prototype testing in the field has continually shrunk in order to avoid demos to friends and a repeat of the lost iPhone 4 prototype.
This means products don't get the real world testing that they need and should receive, especially considering how many of the product Apple is about to ship. "That's really disturbing for something you're about to ship millions of," the employee said.
"I understand why people leak, because everyone wants to feel important and prove that they know things," one employee said. But "all these security measures [on US employees] are really only going to prevent accidents. If people want to leak stuff, they'll find a way."
The Ars piece is a really interesting piece and is definitely worth a read. You can check it out in the source link below.
Related Tags