Well, HTC is about to get a whole lot more awesome with the release of their "DLX" smartphone, which is headed to Verizon. We heard about this last week as the J Butterfly which is headed to the Japanese market.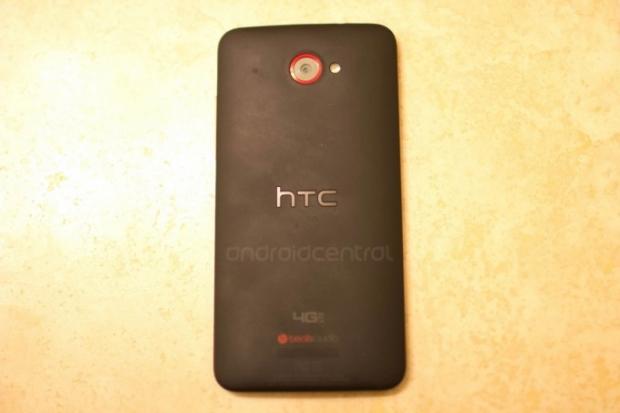 HTC's DLX is the company's 5-inch smartphone, which sports a 1080p display. Along with its awesome high-res display, we're pleasured to see Qualcomm's Snapdragon S4 quad-core processor clocked at 1.5GHz, 1.5GB of RAM, 1.5GB of internal storage, a 12-megapixel rear-facing camera, and 2,500mAh battery.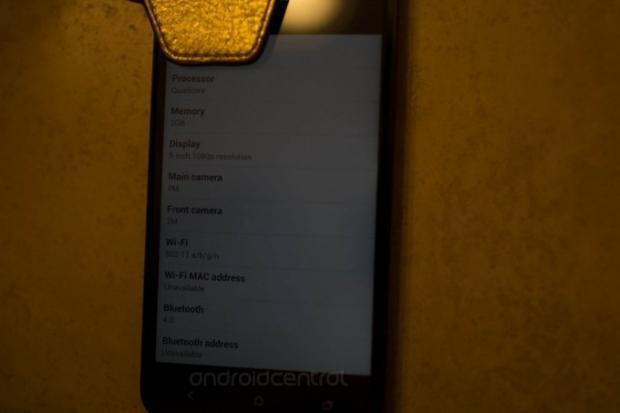 Software wise, something else great to see is that the DLX will come with Android 4.1 Jelly Bean out of the box. The above specs are according to the smartphone's spec sheet, but the pictures from today's report point to 2GB of RAM, which could spice things up just a bit. DLX is also 4G LTE-capable, and should be on Verizon in the near future.