Digital Storm intros Bolt, welcome to the world's thinnest, most powerful gaming PC yet
Digital Storm does it again, introduces Bolt - the world's thinnest, most powerful and future-proof
Published
1 minute & 17 seconds read time
Being based in Australia is great for some things, the culture, the laid-back lifestyle, health care, and the weather - but there are huge downsides in that we don't see a lot of great IT brands getting any recognition in this company which excites me that little bit more when I get to be involved with companies like Digital Storm and their latest creation, Bolt.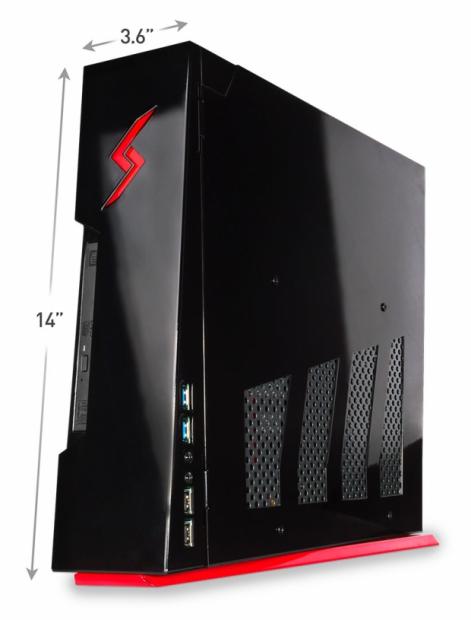 Digital Storm's new Bolt is the company's slimmest, custom-designed gaming PC yet. Digital Storm's engineers went on a search for a slim chassis, but didn't find any on the market that suited their needs, so they did the next best thing - created their own chassis from the ground up, as you do.
This means that every aspect of Bolt's design from cooling, performance and upgradeability were designed not only specific to the bolt, but to the highest possible standards. Digital Storm's Bolt measures in at just 3.6-inch wide, and 14-inch tall. The thin chassis that makes up the Bolt is also designed to effectivity vent out heat allowing it to sport the best components on the market, without worrying about it breaking a sweat.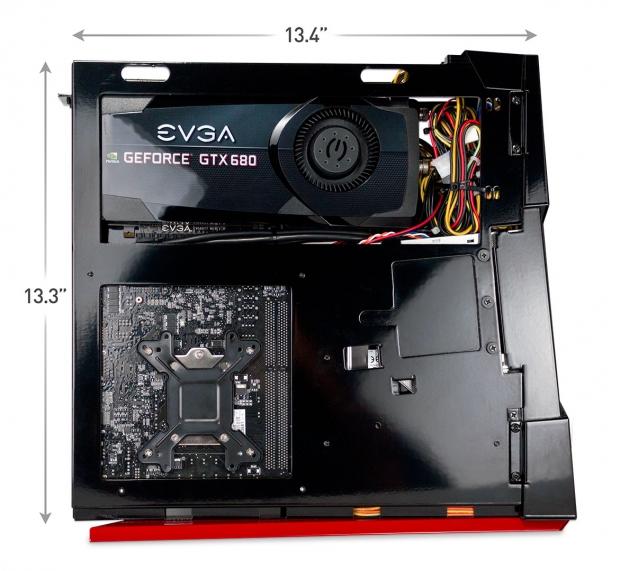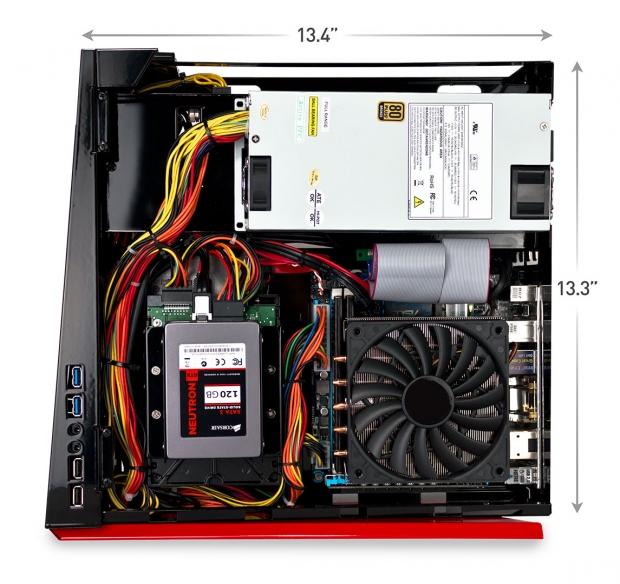 Digital Storm's Bolt can house Intel's Core i7 3770K overclocked at 4.6GHz, two SSDs and a single mechanical HDD for your speed and storage needs, giving you the best of both worlds when it comes to storing your data. Better yet, each Digital Storm machine goes through a rigorous 72-hour stress-test before it gets shipped to the customer. This ensures you get the best of the best, custom built to your needs.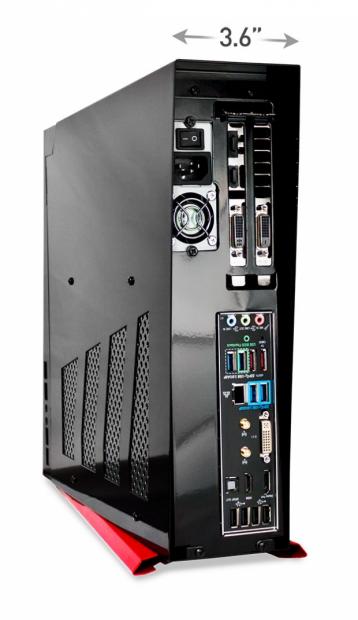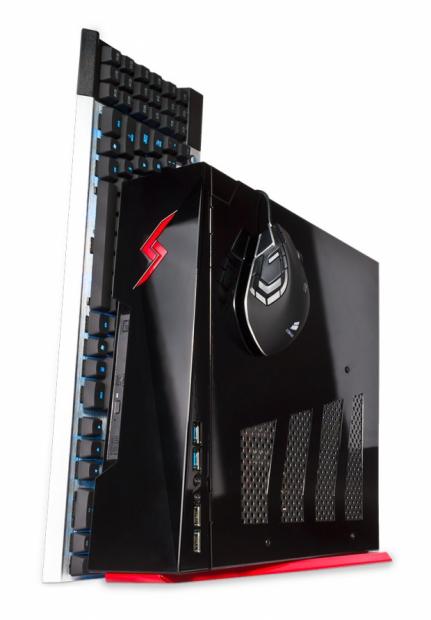 Spec-wise, there are four levels to choose from, ranging from $999 to $1949. The $999 option offers an Intel Core i3 2100, 8GB of RAM and an NVIDIA GeForce GTX 650 Ti, ramping right up to the Level 4 option which gives you the Core i7 3770K, 16GB of RAM and NVIDIA's GeForce GTX 680 GPU for $1949.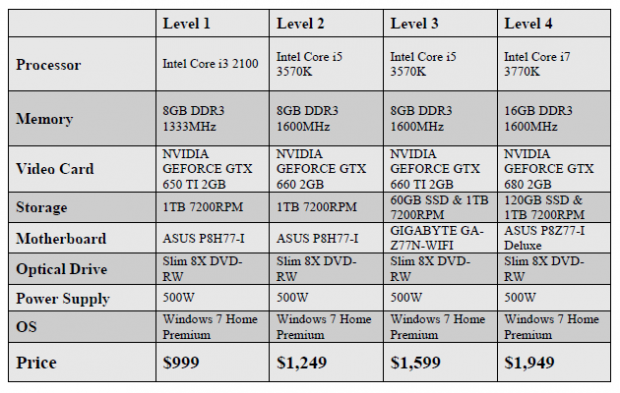 Related Tags