Google didn't have the day they wanted to yesterday, seeing their shares drop around 10% within under an hour of their earnings report hitting the market. But, during the Mountain View-based company's Q3 2012 earnings call, CEO Larry Page plugged their recently-announced Chromebook, as well as the Nexus 7.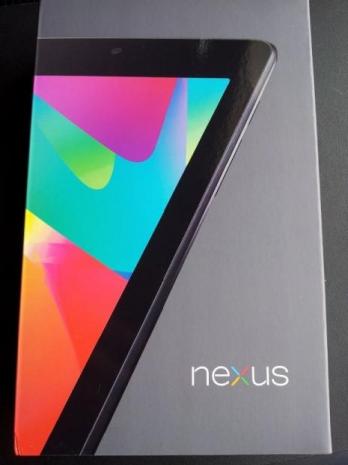 Page told the assembled investors, press and analysts on the call that they should "all run out and buy the Nexus 7 for $199". Page stated:
I switch between my Nexus phone, Nexus 7 tablet and my new Chromebook that we just announced today many times a day.

While this abundance causes disruption, it also creates amazing opportunity. And Google is super well-placed to take advantage of these disruptive opportunities.

Why? Because our search query volumes have grown this quarter as measured year over year. And we are seeing tremendous innovation in advertising which, I believe, will help us monetize mobile queries more effectively than desktop today. Indeed our mobile monetization per query is already a significant fraction compared to desktop.

In short, as we transition from one screen to multiscreens, Google has enormous opportunities to innovate and drive ever higher monetization. Just like Search in 2000.

Now we took a big bet on Android back in 2005. We believed that aligning standards around an open source operating system would drive innovation across the industry. Most people thought we were nuts.

Today there are over half a billion Android devices-half a billion - with 1.3 million more being activated every day. You should all run out and buy the Nexus 7 tablet for $199. It's had rave reviews and recently won "Gadget of the Year" from T3, the gadget experts. You'll love the integration with Google Play. It is an amazing device.
I've got to say I agree. I absolutely love switching between my MacBook Air running Chrome, to my Galaxy S II running Chrome to my Nexus 7 running Chrome and seeing all of my tabs across any device I have used lately. It's just simply amazing. All for free.