ISPs to begin rolling out Copyright Alert System 'in the coming weeks'
The Copyright Alert System will begin to roll out in the "coming weeks"
Published Thu, Oct 18 2012 4:34 PM CDT
|
Updated Tue, Nov 3 2020 12:26 PM CST
Major ISPs have agreed to the Copyright Alert System and will begin to roll it out in the "coming weeks." The system doesn't exactly have any real force behind it, but it's more akin to the nag-ware software, such as WinRAR, where they will complain to you if you are pirating, but they never shut you down.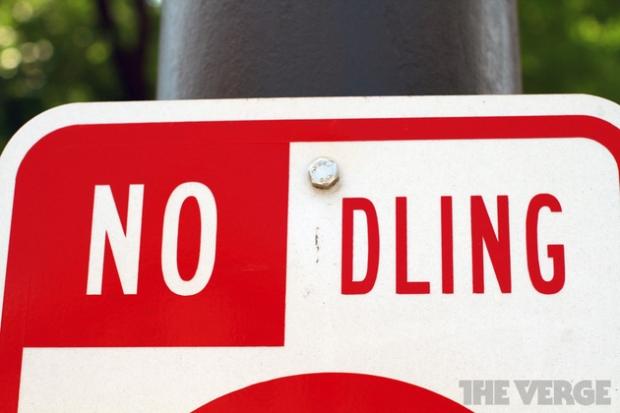 The Copyright Alert System allows content owners to lodge a complaint against an IP and the ISP will then send out a letter to the customer. The content owner never gets any customer information. The letter, at least the first one, is just of the purely informational variety. Subsequent letters may not be so nice.
Repeat offenders can have additional action taken by the ISP, such as throttling data speeds or forcing the subscriber to review "educational material." The CAS does not provide for cancellations, though the ISP can terminate a user's account at their own discretion. If a customer believes he is falsely accused, he can pay $35 for an independent review of his network behavior.
The CAS is "designed to make consumers aware of activity that has occurred using their Internet accounts, educate them on how they can prevent such activity from happening again, and provide information about the growing number of ways to access digital content legally."
Related Tags