When it comes to engineer salaries, it looks as though Google are the leaders in yet another category. With increased competition such as Facebook, the Mountain View-based company want to continue being one of the best places to work, offering above-average salaries for engineers according to a new study from job listings and information site, Glassdoor, reports the Wall Street Journal.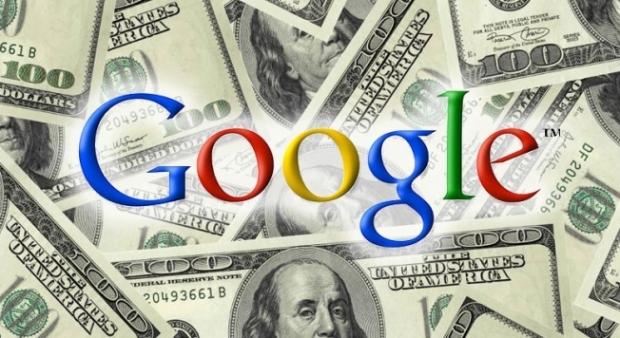 The study shows that Google's software engineers earn an average base salary of $128,336 compared to Facebook's $123,626, Apple's $114,413 and eBay and Zynga with $108,809 and $105,568, respectively. Facebook and Zynga have noticed the value of employee equity stakes drop following their IPO launches, where base salary makes a more important stance in terms of overall compensation.
Google on the other hand make the base salary a key selling point, where across-the-board last year the search giant gave all employees a 10% pay rise. Glassdoor found that the national average for a software engineer's base salary was around $92,648.