ASUS teased us last week on their Facebook page about their PadFone 2, but now the day is finally here - introducing, the ASUS PadFone 2. Is it a smartphone? Yes. Can it be a tablet? Yes. It's the best of both worlds, and something revolutionary in an other wise same ol', same ol' smartphone world.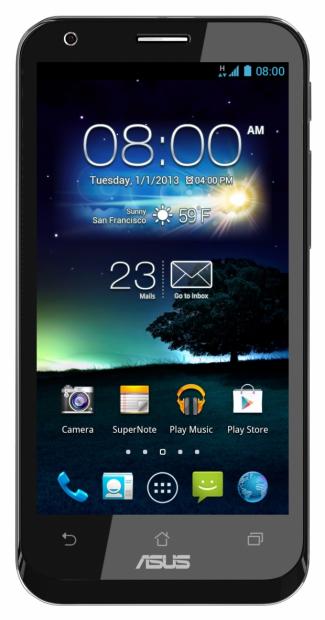 Not to say the rest of the phones on the market are boring, but ASUS are going out on a limb once again with the successor to the PadFone with PadFone 2. Spec wise, we're looking at ASUS' PadFone sporting a 4.7-inch 1280x720 Super IPS+ display, a 1.5GHz Qualcomm Snapdragon S4 quad-core processor, 2GB of RAM, a 13-megapixel rear-facing camera, up to 64GB of internal storage, backed up by 50GB of ASUS WebStorage.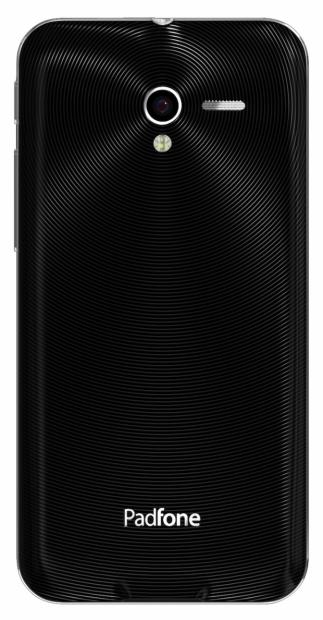 All of this finds its way into a sleek-looking, 9mm thick device that weighs just 135g. Battery life should be quite good with its 2140mAh battery that ASUS reckon is good for 16 hours of 3G talk-time, and 13 hours of Wi-Fi web browsing.
Where ASUS strays from the competition is that the company offers the PadFone 2 Station. The PadFone 2 Station docks your PadFone 2 into its back and acts as a 10.1-inch tablet. The ability of instantly transitioning between tablet and smartphone is what makes ASUS' PadFone 2 stand out from the crowd. The PadFone 2 Station also comes with an internal 5000mAh battery that provides a ear-busting 36 hours of 3G talk-time. It also sports the ability to fully recharge your docked PadFone 2 up to three times over - very impressive.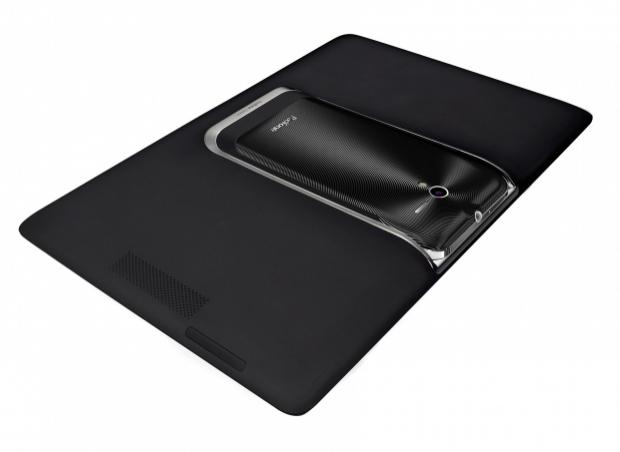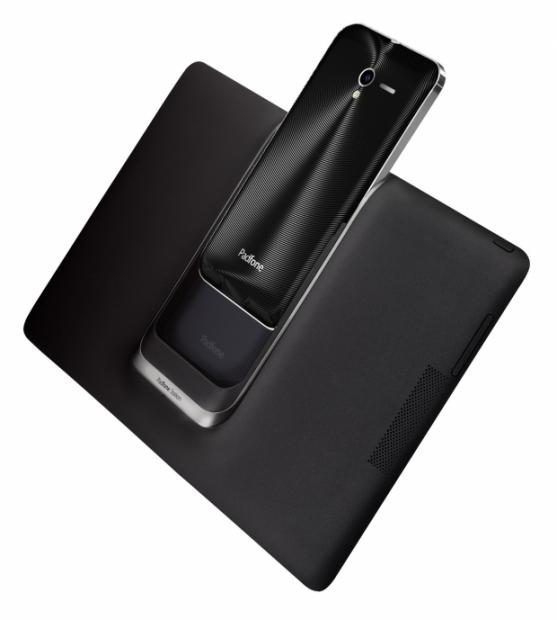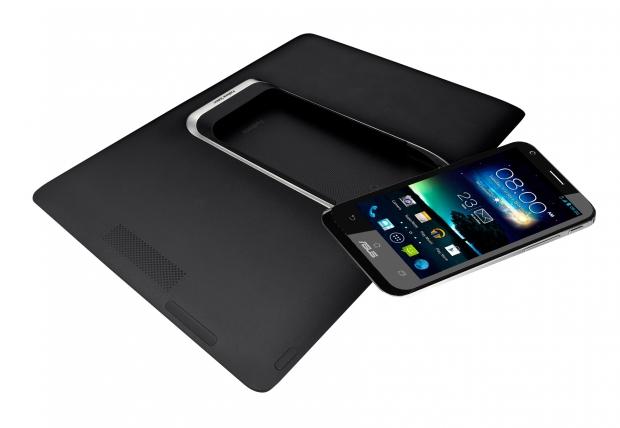 ASUS' PadFone 2 will be made available before the end of the year in Europe and Asia. As for the rest of the world, these release dates will be made available in the near future.
What do you think? Does the ASUS PadFone 2 interest you at all? Enough to move from your iPhone? From your Galaxy S II or other smartphone?