Optical disk that can hold 1-2TB of data not far off
A new start-up is working on optical discs that can hold 1 or 2TB of information on a standard-size
Published Mon, Oct 15 2012 3:31 PM CDT
|
Updated Tue, Nov 3 2020 12:26 PM CST
A new start-up has produced viable optical disks that can hold 1TB or 2TB of data, an incredible feat considering Blu-ray disks usually hold 25GB, or 50GB in a dual layer version. Magnetic spinning disc drives have just recently topped the 2TB barrier with 3TB and even 4TB drives finally being available on the market.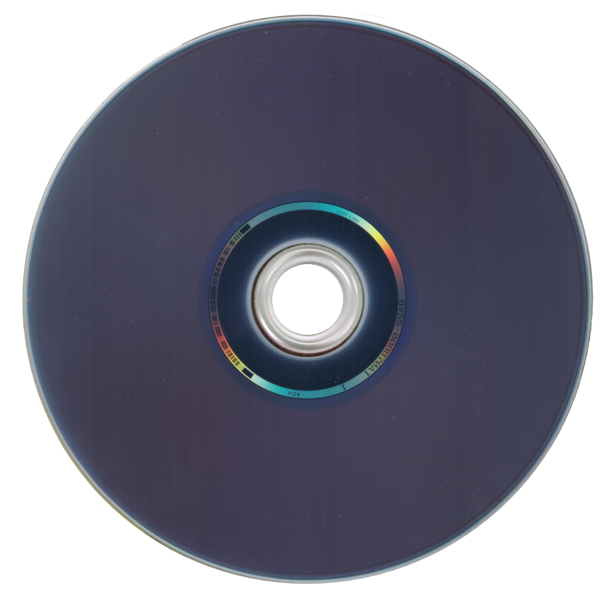 However, an optical disk will be much cheaper to purchase for data back-up, though it can only be written to once. But for back-up, this really doesn't pose any sort of problems. And, since it is a disc, data can be located upon the surface in mere seconds instead of the minutes it can take to wind through magnetic tape, the current standard for backing up data.
"A disc will be on the capacity scale of magnetic tapes used for archival data storage," said Kenneth D. Singer, the Ambrose Swasey professor of physics, and co-founder of Folio Photonics. "But, they'll be substantially cheaper and have one advantage: you can access data faster. You just pop the disc in your computer and you can find the data in seconds. Tapes can take minutes to wind through to locate particular data."
The technology uses something I had previously read about. The new start-up has layered 64 data layers of optical film onto a standard DVD plastic base. Slight modifications to a standard disc drive allow the laser to read the different layers without any interference from the layers above or below the current layer being read.
The start-up hopes to have prototype discs and readers to show within a year, probably at CES 2014.
Related Tags