The top 5 things to be excited over Windows 8 for
The top 5 things to be excited about Microsoft's upcoming Windows 8 OS.

Published Mon, Oct 15 2012 10:33 PM CDT
|
Updated Tue, Nov 3 2020 12:26 PM CST
Windows 8 is nearly here, folks - are you excited? It's going to be a mammoth launch from Microsoft, who are reportedly spending $1 billion or more on a huge marketing campaign stretching the globe. We're looking at the Surface tablet, Microsoft's iPad competitor, a new operating system, a smart device OS (Windows RT, Windows Phone 8) and more.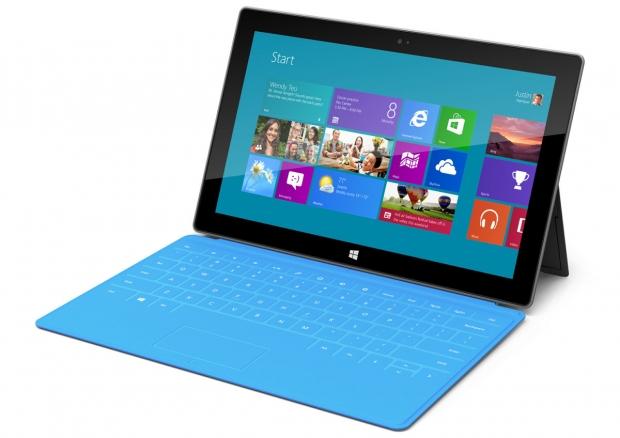 What should you be looking forward to? Well, a lot! I've compiled a list of five things I think you should be excited for - and as usual, this list is just a personal opinion.
1.) Proper touchscreen support in a Windows OS. Yes, there have been previous versions of Windows that support touchscreens, but Windows 8 has been built with touchscreens in mind.
Not only are we going to see tablets with Windows 8 on them but we're going to see Ultrabooks, notebooks, all-in-one PCs and other form factors with touchscreens. Microsoft's touchscreen revolution will truly start with Windows 8.
2.) An iPad competitor. Microsoft are set to launch the Surface tablet on October 26 along with their next-generation OS and it should really be an interesting device to compare to the already-established giants found in Apple's iPad and Google's Android-powered tablets.
What will we see in Surface? Well, I expect to see great things from the passion Microsoft have been expelling from every pore about it - so stay tuned for a review of Surface!
3.) A slew of new devices. Sure, touchscreen support is being built into Windows 8, but we're going to be inundated with shiny new computing devices. The sheer amount of partners Microsoft have is going to ensure that you have plenty of choice, and a very wide variety of options to choose from.
If you're after a new tablet, Ultrabook or notebook, we would urge to hold off just a little bit longer - your options are growing to grow and you'll have a much better PC for it.
4.) Competition. Apple are going to go crazy when Windows 8 arrives - they haven't had much competition at all from the Redmond-based software giant, and have pretty much had the tablet market all to themselves apart from a few great tablets like ASUS' Nexus 7.
This will all change when Microsoft launches Windows 8 as the Windows brand is just so strong in the market. When Microsoft finds their footing with Surface, and partners start pushing their devices out, I have no doubt that Microsoft will be a great competitor to Apple once again.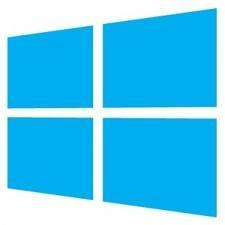 5.) Windows 8. Yes, the grand daddy of the entire launch itself will be the new OS. You shouldn't expect too many changes from Windows 8 for the core OS, but the touchscreen side of things is a fundamental change from previous iterations of Windows.
We aren't seeing a push of a new DirectX from Microsoft, nor are we hearing much about any other killer features. This doesn't mean that Windows 8 isn't going to be great, it just means that if you're already running Windows 7, there's probably not much sense in you upgrading, just yet.
And there you have it folks, our Top 5 of what to expect from Windows 8. Let us know what you're looking forward to, or if you're picking up any new hardware (or software!) when Windows 8 launches.
Related Tags