Borderlands 2 is a success, 1.8 million copies sold in its first month
Borderlands 2 sells 1.8 million in its first month, dwarfs the original games sales by 234%

Published Sun, Oct 14 2012 9:30 PM CDT
|
Updated Wed, Mar 10 2021 1:19 PM CST
Borderlands 2 can be considered a success right now, where it has sold 1.8 million copies in the US in just a single month. NPD Games' sale analyst Anita Frazier said on Thursday that Borderlands 2 "exceeded the first month's unit sales of the first game which launched in October 2009 by 234%".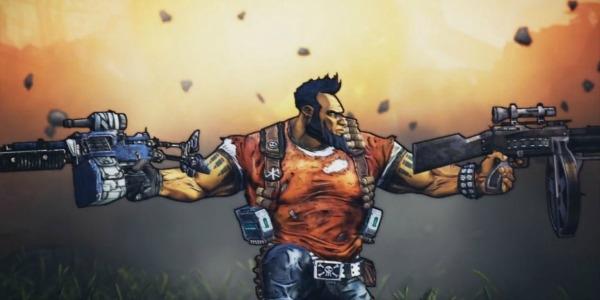 Now, there's one huge problem that I have with NPD's numbers, is that they don't take into consideration digital downloads, such as one of the biggest source of purchases of Borderlands 2 itself, Steam.
I'm sure there have been hundreds of thousands, if not millions, of sales of Borderlands 2 through Steam and these numbers aren't included. This makes the game even more popular than its predecessor considering these numbers aren't taken into consideration.
Related Tags