Gaming industry had a rough September, sales down 24 percent year-over-year
Gaming industry sales numbers for the month of September down 24 percent year-over-year.
Published Fri, Oct 12 2012 5:31 PM CDT
|
Updated Tue, Nov 3 2020 12:26 PM CST
The numbers were not nice to the gaming industry for the month of September. Research firm NPD Group released numbers that showed the industry slumped as a whole by 24 percent, when compared to the same period last year. Total sales for September, including game discs, consoles, and accessories, amounted to $848.3 million, a far cry from the $1.1 billion during the same period last year.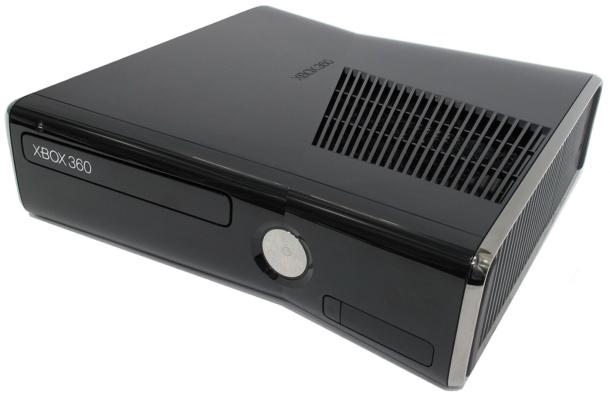 Looking component by component, the hardware sector suffered the biggest decline compared to last year. Sales of consoles declined roughly 39 percent to $210.9 million. Software, which makes up the largest component of gaming industry sales, declined 18 percent to $497.4 million, down from $609.7 million year-over-year.
Accessories were the least affected, declining only 11 percent. They totaled $139.9 million for the month of September. Microsoft wouldn't let this new bring them down, however, as they announced that the Xbox 360 is still the top selling console for the 21st month in a row.
The WiiU, due out in November, might be able to boost slumping sales. "In mid-September, Nintendo revealed launch details regarding the Wii U," NPD analyst Liam Callahan said yesterday in a statement. "The new console will launch on November 18 and has the potential to reinvigorate retail sales of hardware."
It's important to note that NPD's numbers do not include digital sales.
Related Tags