Family gets stack of notepads instead of iPad that they had purchased from Walmart
Women purchases iPad at Walmart, receives stack of notepads inside the box instead.
Published Fri, Oct 12 2012 11:00 AM CDT
|
Updated Tue, Nov 3 2020 12:26 PM CST
A family in Sealy, Texas had a birthday party ruined when they received a box of notepads instead of the iPad they thought they had purchased from Walmart. It seems they fell victim to a scam that was running rampant last year, albeit a slightly funnier version. Previously, the scammer had used perfectly weighted clay so that the box would be the same weight.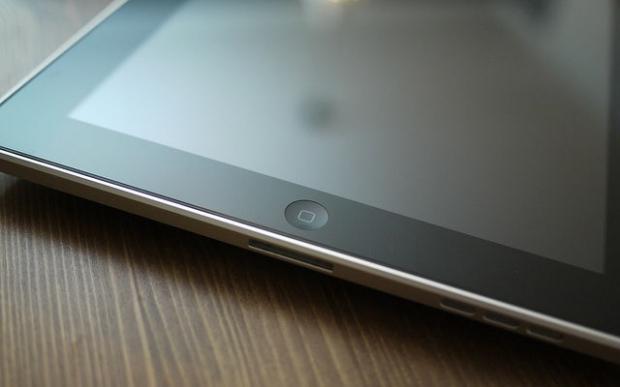 It's slightly funnier that they used notepads to replace an iPad, basically trading the electronic version back for the paper version. But anyway, Bobbi Linden purchased the iPad as a gift for her daughter, who then opened and discovered the issue. I wonder what she must have been thinking? "Is this some sort of joke?" comes to mind.
The family then returned to Walmart to fix things up, but the manager was fully unhelpful. "She was just saying she has never seen it happen before and she couldn't help us," said Linden's daughter Courtney Akers. However, Walmart has since fixed the problem. Linden will be getting a full refund as well as a new iPad and apology for the mistake.
"It appears someone previously purchased the iPad, removed the contents and resealed it in a manner that clearly resembles factory packaging. We have reviewed our surveillance video to see if we can find out who is responsible for this and we are sharing that information with local law enforcement in hopes that whoever is behind this is held responsible for their selfish acts," said Walmart in a statement.
Related Tags