Grand Theft Auto V seems to be ready, is being shown off to the press
Grand Theft Auto V is being shown to one lucky member of the press, jealous?

Published Fri, Oct 12 2012 3:26 AM CDT
|
Updated Tue, Nov 3 2020 12:26 PM CST
Well, one very lucky son of a gun gets to look at Rockstar's upcoming sure-fire hit, Grand Theft Auto V, reports Kotaku. Game Informer's editor-in-chief, Andy McNamara, teased the world yesterday on Twitter saying that he was at Rockstar checking out Grand Theft Auto V for the magazine's December cover story.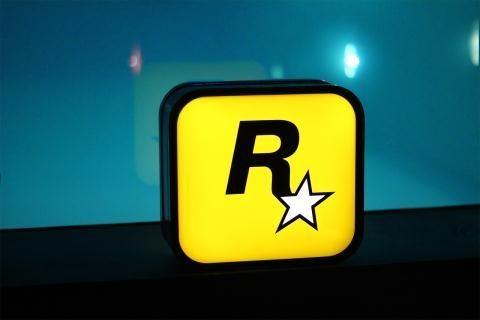 You can see his tweet above. If Game Informer are looking at the game, that would indicate it'd be in a near-final form. Game Informer normally reveals their covers during the first week of each month before the one on the issue, so we should hear more on GTA V in early-November.
Are you excited? I think GTA V is going to be the last, truly huge seller on current-gen consoles before we see a transition over to next-gen consoles next year.
Related Tags