Another Samsung sales ban is overturned by the courts, Galaxy Nexus can now be sold again
Samsung gets to start selling the Galaxy Nexus again after the sales ban against it was overturned.
Published
0 minutes & 56 seconds read time
Apple has s suffered another loss of sorts as one of the post-trial sales bans instituted by Judge Koh has been overturned by an appeals court. The federal appeals court ruled that Apple would not suffer significant harm by the infringement that was found during the trial, and as such removed the sales ban.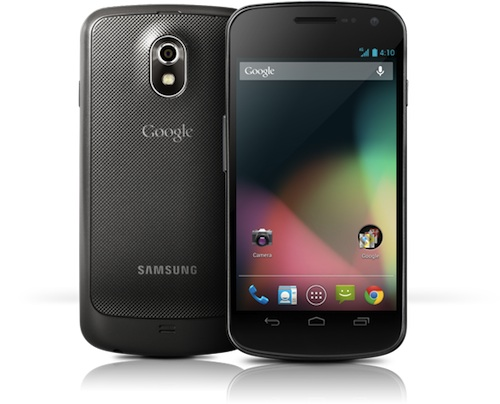 The Next Web put it beautifully when they described Samsung's arguments: "Samsung argued, somewhat humiliatingly, that the sales of the Galaxy Nexus were so poor that they didn't pose a threat to Apple's iPhone and that the unified search feature was not essential to the success of its device. The appeals court apparently agrees."
An excerpt of the official order:
...it may very well be that the accused product would sell almost as well without incorporating the patented feature. And in that case, even if the competitive injury that results from selling the accused device is substantial, the harm that flows from the alleged infringement (the only harm that should count) is not.
The ruling that contributed the most to the ban was in regards to patent 8086604, which deals with a unified search method. The idea here is that the Galaxy Nexus would sell nearly as well, if not as well, as it is currently even if it didn't implement the infringing feature. It seems like Samsung keeps getting more and more reason to launch an appeal.
Related Tags