Google drives home the point that they are better at mapping, releases biggest Street View update ever
Google releases its 'biggest ever update' to Street View, surely a jab at Apple's maps.
Published Thu, Oct 11 2012 1:28 PM CDT
|
Updated Tue, Nov 3 2020 12:26 PM CST
Couch vacationing just got even easier as Google has just released their biggest update ever to Street View. With more than 250,000 miles of roads around the world updated and double the number of special collections, Google is the definitive mapping application and couch vacationing service.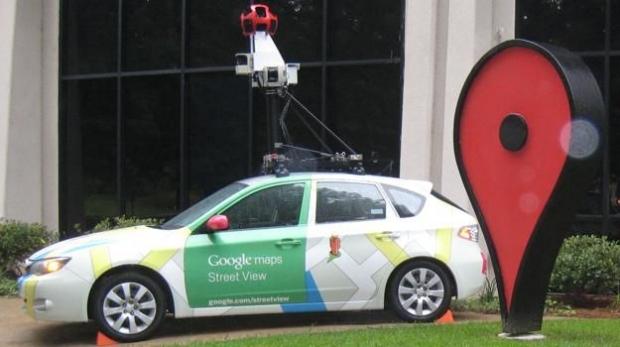 Google specifically calls out the use of couch vacationing (my term, not theirs) in their announcement: "Street View, as you know, is a useful resource when you're planning a route or looking for a destination, but it can also magically transport you to some of the world's picturesque and culturally significant landmarks."
Google even throws in what I take to be a jab at Apple: "We hope you enjoy taking a virtual stroll around some of the world's beautiful places, and stay tuned for more Street View updates as we look to make our maps more comprehensive and useful for you." Apple does insist that their maps are getting better, but they have a long way to go to catch up to Google.
Roads in the following countries have been updated: Macau, Singapore, Sweden, the U.S., Thailand, Taiwan, Italy, Great Britain, Denmark, Norway, and Canada. New special collections are now available for South Africa, Japan, Spain, France, Brazil, Mexico, and others. The full collections of significant places can be seen on Google's website.
Related Tags