Pandora releases some interesting facts about payments to artists, usage numbers
Some artists make $2 million in revenue from Pandora's streaming, many make $100k+
Published Tue, Oct 9 2012 3:31 PM CDT
|
Updated Tue, Nov 3 2020 12:26 PM CST
Everyone's favorite online radio, Pandora, had its CEO reveal some interesting numbers at the SF Musictech Summit in San Francisco. Among these tidbits of information is the bit about how some artists are making over $2 million dollars in revenue from Pandora. "You would be surprised how many artists are making over $100,000."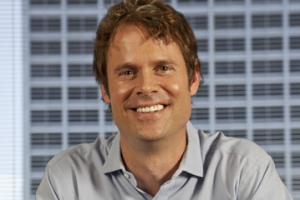 These payments to artists are hurting Pandora's bottom line. As it stands right now, Pandora has to pay much more in royalties than satellite providers and typical radio stations do. "We want the same standard being extended to web radio that currently is being applied to our competition," said Westergren.
Pandora pays over 55 percent of its entire revenue to Soundexchange, an agency that collects for licenses for performing musicians. This is something that normal radio stations don't have to do. Instead, they just pay money to composers. As Pandora has gained users, their losses have continued to mount. If musicians want Pandora to be able to stick around, they're going to need to lower their fees.
Another interesting bit that was released by Pandora at the summit is the fact that the company now streams more hours of music per month than YouTube streams hours of video. I'm sure YouTube is still transferring more data overall.
Related Tags