It's time for another update in the ongoing legal battle between Kim Dotcom, founder of MegaUpload, and the US Government. Kim Dotcom and his lawyers requested that the case against him and his company be dismissed upon the grounds that he does not have a United States-based address at which he could be served.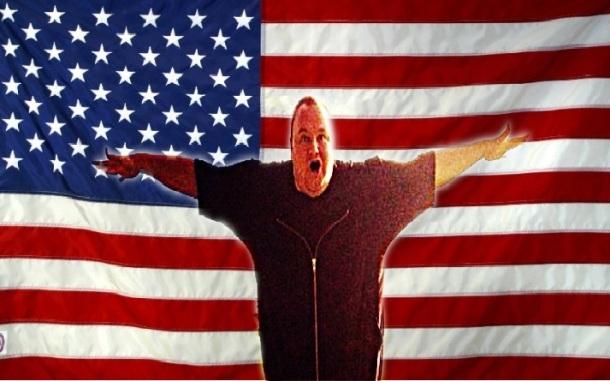 Of course, the courts didn't exactly let him off this easy. In fact, they went as far to say that the absence of a U.S. address under criminal law "does not require a result so extreme as dismissal" of an indictment. It looks like, for now, Kim Dotcom and his lawyers will have to continue fighting the charges brought by the US Government.
Those charges, for the uninitiated, include criminal copyright charges that claim Kim Dotcom encouraged users to upload pirated content to the service so that he could make money from the advertising and premium subscription fees. Megaupload argues that they fall within the safe harbor provision of the DMCA.
Only time will tell how this case will end. However, it could be a long time off as Kim Dotcom's extradition hearing was pushed off until March 2013, more than a year after the initial raid on his New Zealand mansion.