Microsoft makes a boo boo, asks Google to block CNN, Wikipedia and US government sites
Microsoft makes a mistake in asking Google to block important sites like CNN, Wikipedia and US gover.

Published Tue, Oct 9 2012 3:35 AM CDT
|
Updated Tue, Nov 3 2020 12:26 PM CST
From time to time, software giant Microsoft ask Google to remove links from their search engine for webpages that display or distribute copyrighted material. Most of these copyright holders use automated systems to identify and inform Google and other sites of infringements.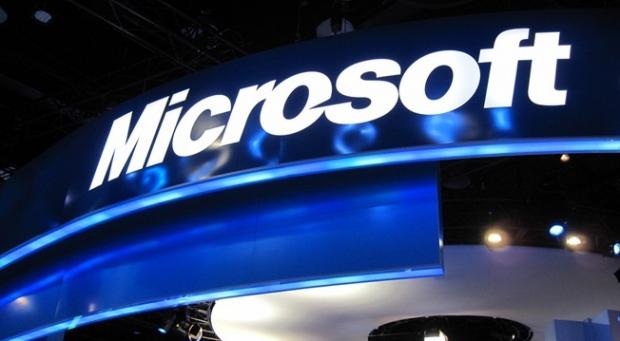 As with most things, these automated tools aren't perfect, and Microsoft's latest filings show this. Back in July of this year Microsoft were trying to stem the distribution of its leaked Windows 8 beta listed 65 "infringing" websites, reports Torrent Freak.
Over half of these sites had nothing to do with the beta release of their OS, with Microsoft's automated software accidentally reporting that CNN, Wikipedia, Buzzfeed, BBC, The Huffington Post, TechCrunch, The Washington Post, Real Clear Politics, Rotten Tomatoes, AMC Theaters and various websites belonging to the United States government were infringing on Microsoft's copyrights - look at that list!
This also isn't an isolated incident, as the Redmond-based company has had this happen before. Earlier findings from Torrent Freak point to the company asking Google to remove Spotify as well as their own Bing search engine. Yes, they're own search engine. CNN abd BBC are big enough to handle themselves, but smaller sites like AMD Theaters and Real Clear Politics were unavailable on Google for quite a while.
Related Tags