Samsung has submitted a new "flash-friendly" file system to the Linux Kernel tree thanks to their codesmith Jaegeuk Kim. The new file system has been dubbed F2FS (flash-friendly file system) and is an open source design, and is the results of the South Korean company's efforts to our modern day flash storage tech.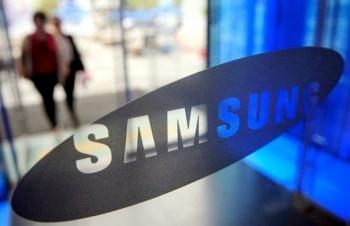 The most used "universal" file systems are FAT16 and FAT32, but are getting quite old now, so old that they predate huge, rewriteable flash-based devices. Most file systems don't actually suit flash media, which is where Samsung has entered the game, offering up a new file system for a new breed of devices.
F2FS is a log-based system, which is set to go down a different path than current file systems, as explained below:
F2FS is a new file system carefully designed for the NAND flash memory-based storage devices. We chose a log structure file system approach, but we tried to adapt it to the new form of storage. Also we remedy some known issues of the very old log structured file system, such as snowball effect of wandering tree and high cleaning overhead.

Because a NAND-based storage device shows different characteristics according to its internal geometry or flash memory management scheme aka FTL, we add various parameters not only for configuring on-disk layout, but also for selecting allocation and cleaning algorithms.