Courts grants a hearing to a Megaupload user to argue for his data back
Megaupload user gets hearing regarding getting his data back from the seized servers.
Published Fri, Oct 5 2012 3:31 PM CDT
|
Updated Tue, Nov 3 2020 12:26 PM CST
We haven't heard much about Megaupload recently. We last left the saga with Kim Dotcom's extradition hearing being pushed off all the way until March of 2013. Now, a user of the Megaupload service has been granted a hearing by the United States court regarding whether or not he should be able to access his stored data.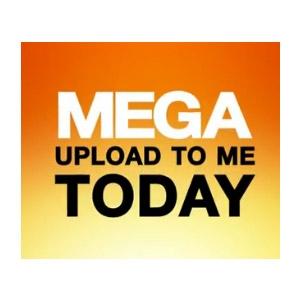 Kyle Goodwin originally filed a motion back in May with the Electronic Frontier Foundation supporting his request. In the most general of terms, his motion asked the courts to figure out a way to allow users to get back their data from the shut-down servers, arguing that many users hosted legitimate content using the service.
"The Court stated today that it will hold a hearing to find out the details about Mr. Goodwin's property - where it is, what happened when the government denied him access to it, and whether and how he can get it back," says EFF attorney Julie Samuels.
"We are glad that Mr. Goodwin will finally get to make his case in court and we look forward to helping the judge fashion a procedure to make all of Megaupload's consumers whole again by granting them access to what is legally theirs," Samuels concludes.
This ruling comes after several months of negotiations between the original parties broke down again in September. Of course, Megaupload would like their customers to receive their data back, some of which is personal pictures, homemade music, and other perfectly legal files. The US government and MPAA are against the returning of users' data.
Related Tags