Samsung estimates recording setting profit of $7.3b, likely due to Galaxy S III success
Samsung estimates a record breaking $7.3b in profit for the third quarter.
Published Fri, Oct 5 2012 2:10 PM CDT
|
Updated Tue, Nov 3 2020 12:26 PM CST
Samsung is a giant when it comes to electronics. Producing a wide array of electronic gadgets, toys, and tools, Samsung has been growing in popularity and quality. The latest smartphones coming out of the company are incredibly brilliant--just ask Anthony Garreffa how much he likes his Galaxy S III!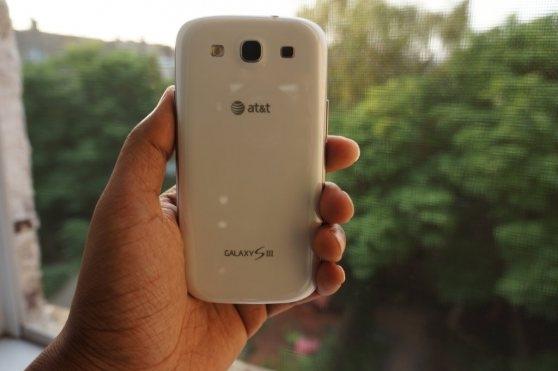 Due to the smashing success of the Galaxy S III, along with its television division and other smartphone sales, Samsung is estimating record breaking profits of $7.3 billion for the third quarter. The finalized earnings report is due out on October 26, so the real number could be higher or lower than this estimate, though it shouldn't vary by too much.
The estimate places the total consolidated sales at $46.7 billion, which is a huge sum of money. Samsung has to be happy that these figures didn't come out during its trial with Apple as the damages awarded could have come in even higher than the $1 billion that the jury awarded Apple.
In other news, Samsung's brand success is also increasing like its profits. Interbrand's brands report shows that the value of Samsung's brand increased 40 percent in the last year, which puts it just behind Intel and two spots lower than McDonalds, both huge names in the United States.
Related Tags