The cheap $199 Nexus 7 tablet from ASUS and Google was a huge success - I rated it very well and still use it as my everyday tablet. But it looks like Google wants to hit the homerun again, but with a smartphone this time.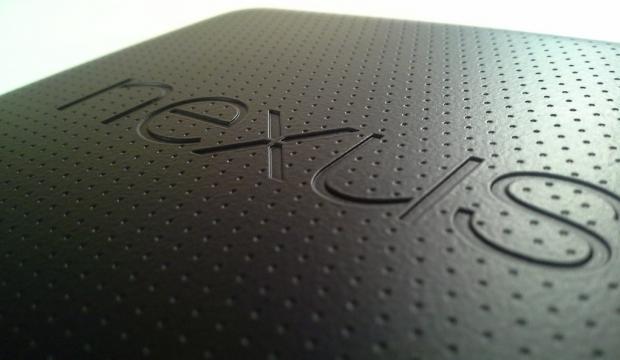 Sources have told DigiTimes that Google are working with manufacturers "to launch smartphones based on its Nexus 7 platform". DigiTimes reports that Google are letting OEMs have more free rein on design and hardware specifications as long as they "are based on its latest native Android system".
I really hope we see this happen, and I have no doubt that we will. I expect a launch in early-2013 of the next iteration of Android, which should be Android 4.2 Key Lime Pie, on a Nexus handset. Bring it on.