Facebook robot reads your messages, increases share counts for links you share privately
Sharing a link through Facebook Messenger results in likes going up on Facebook social plugin.
Published Thu, Oct 4 2012 5:29 PM CDT
|
Updated Tue, Nov 3 2020 12:26 PM CST
OK, so it might not be quite as bad as the title made it sound, but it certainly got your attention, right? Unfortunately, the title is mostly true in that Facebook does automatically increment share counts on websites where the Facebook social plugin is being utilized when a link to that page is shared through private messages.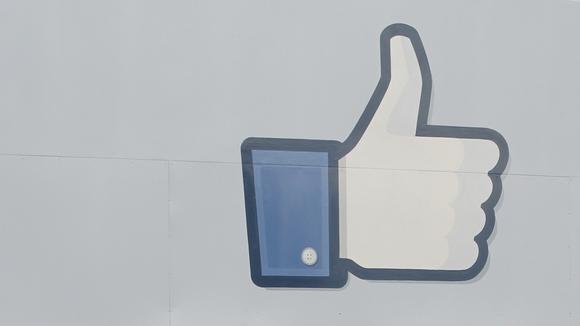 So, if you copy the link to this page and send it over to a friend, indeed, the "Share" counter will increase by two. Now, Facebook does use robots to scan private messages in order to produce the preview that is shown when a link is sent and to look for sexual predators using the site to look for victims.
But, the fact that a private message is then turned into a public like or share is where the problem comes in. Even though no personally identifiable information is provided, transferred, etc, it still brings to light a massive issue with Facebook and privacy concerns. Facebook's full response is below:
Absolutely no private information has been exposed and Facebook is not automatically Liking any Facebook Pages on a user's behalf.

Many websites that use Facebook's 'Like', 'Recommend', or 'Share' buttons also carry a counter next to them. This counter reflects the number of times people have clicked those buttons and also the number of times people have shared that page's link on Facebook. When the count is increased via shares over private messages, no user information is exchanged, and privacy settings of content are unaffected. Links shared through messages do not affect the Like count on Facebook Pages.

We did recently find a bug with our social plugins where at times the count for the Share or Like goes up by two, and we are working on fix to solve the issue now. To be clear, this only affects social plugins off of Facebook and is not related to Facebook Page likes. This bug does not impact the user experience with messages or what appears on their timelines.
Related Tags