Galaxy S III sales grow, seem to be unfazed by Apple and the patent trial
Samsung Galaxy S III sells better than ever, even during and after the patent trial, and during the

Published Thu, Oct 4 2012 12:31 AM CDT
|
Updated Tue, Nov 3 2020 12:26 PM CST
While Apple couldn't even get close to analysts' estimates on first-week iPhone 5 sales of 8-10 million, falling short and only reaching 5 million, Samsung's Galaxy S III is doing very, very well. Analytics firm Localytics says that demand for the S III hasn't slowed down, even during the $1 billion loss of the patent trial to Apple, and the release of the iPhone 5.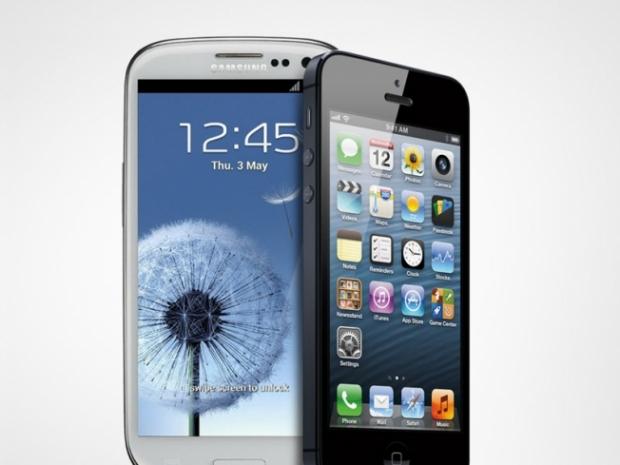 The analytics firm tracks what kind of smartphones access thousands of mobile apps using their mobile analytics platform, where they say that they've seen a 9% average increase of new Galaxy S III devices since the first week of August. New Galaxy S III sales grew by 16% during the week of Apple's victory in the patent trial, and grew another 15% during the week the Cupertino-based company announced their iPhone 5.
Localytics also thinks that Apple did Samsung a favor by suing them since "the deluge of post-litigation press coverage both drove general attention to Samsung and suggested that Samsung devices were similar enough to iPhones to be an option for many consumers."
I haven't seen many of my friends grab iPhone 5's, but I've seen much more of my friends get Galaxy S III's. I wasn't too impressed with the iPhone 5 personally, and you can read our review on it here.
Related Tags