RumorTT: Apple looking to move away from Intel CPUs for Mac systems
Rumor: Apple's management has deliberated moving away from Intel chips to differentiate their produc.
Published Wed, Oct 3 2012 4:31 PM CDT
|
Updated Tue, Nov 3 2020 12:26 PM CST
I'm sure many of you can still remember the older Apple Macs that were powered by PowerPC chips. These chips were designed and built by IBM with Apple engineers directly collaborating with IBM. They eventually gave up this idea and started using Intel chips around 2006/2007, which helped with performance, power efficiency, and being able to install Windows on a Mac.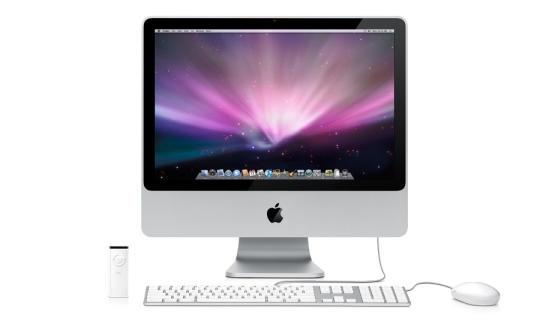 A new rumor is suggesting that the company's leadership has "deliberated" over moving away from Intel chips in order to differentiate its computers from the competition. While I find it somewhat unlikely that Apple would attempt to make the move to a custom chip, they have done just that with the new A6 processor with great success.
It just seems like Intel has quite a bit more experience in this area. Perhaps a collaboration with AMD would be a better move. This way they could gain access to the x86 instruction set as well as AMD's existing fab agreements and expertise. Likely, though, they will continue to use Intel and possibly AMD chips for the foreseeable future.
Related Tags