Apple Maps usage plummets, according to data management company, Snappli
Apple's iOS 6 'Maps' app sees huge drop in users.

Published Mon, Oct 1 2012 4:32 AM CDT
|
Updated Tue, Nov 3 2020 12:26 PM CST
Apple is really going through a hard time with Maps, the navigation app that was baked into their new iOS 6. According to data management company Snappli, just 4% of users are running iOS 6's Maps app.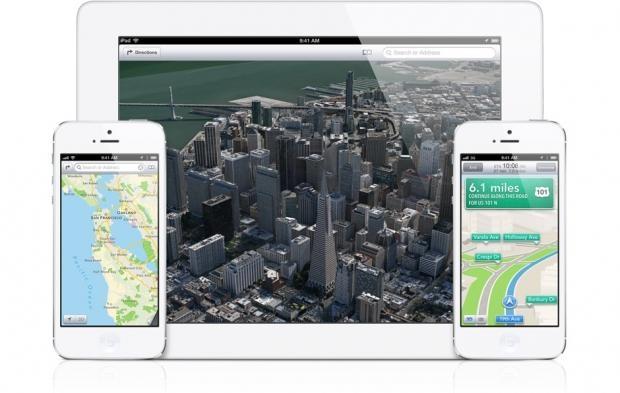 In order to get this data, Snappli looked at data usage from their 5,000 users in the days after iOS 6 was released, where they found that 64% of its users in the US and UK had moved over to iOS 6. Before iOS 6's release, 25% of Snappli's users were using Google Maps at least once a day.
After iOS 6 dropped, 35% of the company's users were using Apple Maps - with that number now plummeting to just 4%. This is just Snappli's figures, and doesn't reflect on the entire iOS 6 user base.
Related Tags