The Thailand floods were a tragic event, hitting hard drive manufacturers Seagate and Western Digital pretty hard. At the time, hard drive prices went up quite significantly, and are only returning close to pre-flood levels now. How are things business-wise for HDD manufacturers? Well, in a word - great.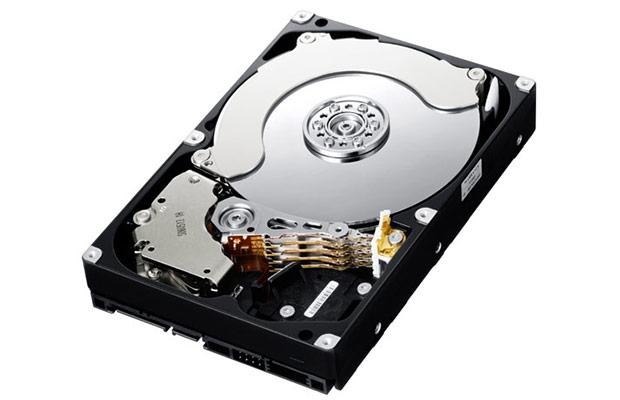 Some new numbers from IHS iSuppli have said that the HDD market for PCs has fully recovered, and is set to hit an all-time high. IHS iSuppli expect internal hard drives to smash through 524 million units shipped this year, beating the previous record by 4.3%.
Where is this increased demand coming from? The firm thinks that the boost in shipment numbers is thanks to the impending release of Windows 8, as well as Ultrabooks. While we're close to pre-flood HDD prices, we're still not there yet but IHS iSuppli have said that HDD prices aren't expected to drop below pre-flood levels until, wait for it, 2014. By 2016, if IHS iSuppli's predictions become reality, we're looking at HDD shipments reaching 575.1 million by 2016.