Official Call of Duty: Black Ops 2 Zombies reveal trailer has been posted online, check it out here
The official reveal trailer for Black Ops 2's Zombie mode has been posted to YouTube, what do you th.
Published Wed, Sep 26 2012 5:51 PM CDT
|
Updated Wed, Mar 10 2021 1:19 PM CST
Check this out! Call of Duty and the studio behind Black Ops 2 has released the official Zombies reveal trailer:
I'm going to go out on a limb and take a stab at the structure of the game. Not only does this Zombies mode look really cool, it appears that players will move from map to map, or location to location via an old bus. During the trip they appear to have to fight off the zombies. I have a feeling players will be required to beat each stage on their way through the game mode.
If it works out to be something like above, it will be a change from the seemingly endless waves on a single map that Black Ops featured. That's one of the few things I didn't like about Black Ops' Zombies, you had to stay on the same map for so long. If they do this stage method, I think it could be really cool.
Watch the video and let us know what you think the Zombies mode is going to be like in the new Black Ops 2 based upon what you see in the video.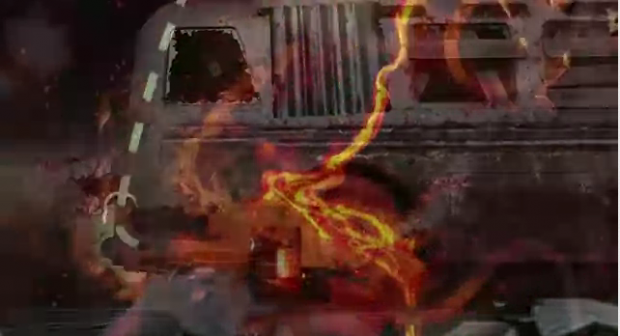 Related Tags