EA acquires online gaming studio ESN, the studio behind Battlelog
EA has acquired ESN for an undisclosed amount, not clear exactly how it fits into EA's strategy.
Published
1 minute & 2 seconds read time
Even though EA hasn't been doing so well financially lately, they've managed to scrape some cash together to acquire the online gaming studio ESN. ESN is the developers of the Planet web-based games framework. ESN announced the acquisition on their blog and declined to disclose the purchase price.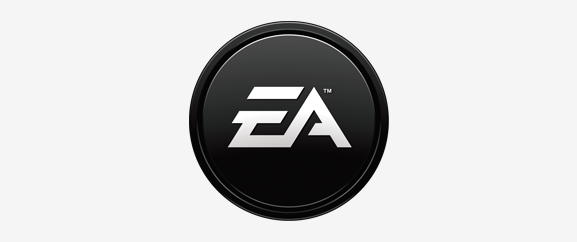 The two companies had worked together previously, most notably on Battlefield's Battlelog.
The ESN team is extremely happy to announce that we now are a part of the Electronic Arts family. During the past few years we have been working closely together with EA and DICE to build Battlelog for Battlefield 3. We couldn't be more excited about this opportunity and the team is looking forward to focus all of its energy on DICE, Battlelog and the Battlefield series.
Now that they have had an influx of cash, due to the acquisition, they are also looking to hire more talented developers and designers:
As we're teaming up with EA and DICE, we are looking for more talented developers and designers to join our studio and help create some of the best online game services out there. Find out more on the Careers section.
It's likely that EA will use ESN's online experience and IP to continue to position itself in a location that is more in-line with where the market is moving. As more and more gamers are switching to social gaming, EA has been left out in the cold. This acquisition is likely just a small move in its bigger overall plan to adjust to the changing market.
Related Tags