Instagram update for iOS6 and iPhone 5 removes live filters
Instagram has dropped live filters from the iPhone 5 in their update for iOS6 support.
Published Wed, Sep 26 2012 1:29 PM CDT
|
Updated Tue, Nov 3 2020 12:27 PM CST
Facebook has gone ahead and updated Instagram to be compatible with the larger screen on the iPhone 5 and to make the app more compatible with iOS6. The new update brings with it several changes, most notably the removal of live filters for the iPhone 5. Older iPhones, such as the 4S seem to have retained the feature.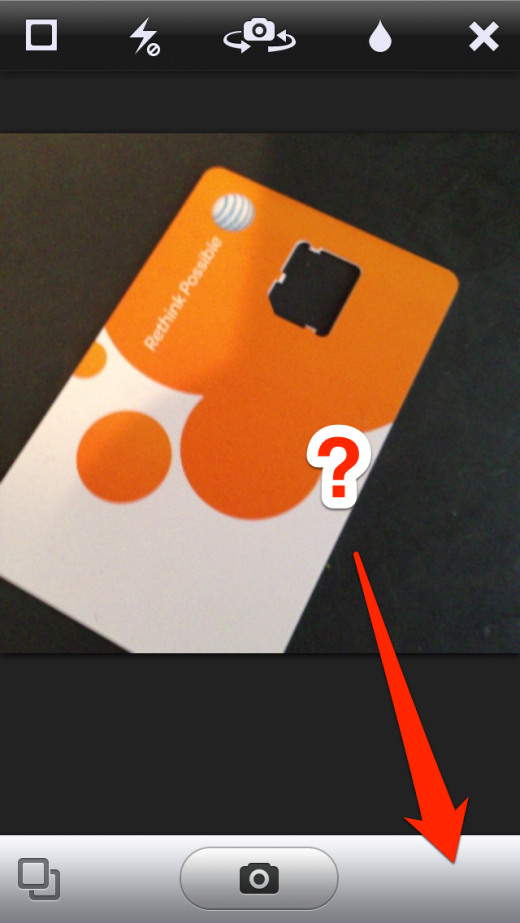 Along with no more live filters for the iPhone 5, Instagram has a new registration page that allows users to pull in their information from Facebook--go figure. However, the option to log-in with Facebook is curiously absent from the app. One would think that this would be a feature that Facebook would want to implement.
Moving back to the live filters, it appears that they will soon be removed from older devices. Their absence has been acknowledged on Instagram's "known issues" page and the acknowledgement seems to indicate that they will be removed from the older phones soon:
As of the current release (v3.1), Instagram does not support live filters on the iPhone 5. Going forward, live filters will be phased out as we work to improve the Instagram experience for all users.
It's not clear why they feel that live filters create a bad user experience. It could be that live filters led to many of the app freezes and crashes or something similar. One thing is clear: for now, Instagram is planning on getting rid of them, with no plans to bring them back in the future.
Related Tags