Pure Pwnage: The Movie could be "the definitive, best ever, ever gamer movie"
Pure Pwnage: The Movie could happen, is now on Indiegogo for crowdfunding.

Published Wed, Sep 19 2012 11:12 PM CDT
|
Updated Tue, Nov 3 2020 12:27 PM CST
I used to be a huge fan of Pure Pwnage back in the day, when I used to for a little while, be a 'pro-gamer'. I watched every episode, bought the shirts, the hoodies, and talked about it amongst friends. Browsing through Reddit just now, I've noticed that the team behind Pure Pwnage are wanting to make a movie, and are asking for pledges for funding.
Pure Pwnage has enjoyed huge success, where they landed their own TV show, and was nominated for Best Comedy Series, Best Writing in a Comedy Series and Best Directing in a Comedy Series, but was not renewed. The web series ran from 2004-2008 until the TV show, but until now, the land of Pure Pwnage has been pretty dry. The team behind Pure Pwnage are looking for at least $75,000 to get the project off their ground, but have said that this is "less than half the budget we need to accomplish what we have in mind, but it's a great start".
In the last few years, the competitive gaming landscape has evolved, immensely. We now have Starcraft 2, League of Legends, DotA 2, and many live streaming services like Twitch.tv and own3d.tv. The team hope to visit Korea, where I'm guessing they would get in with some of the world's biggest professional gamers - which would be seriously awesome, to see Jeremy interact with these pro gamers.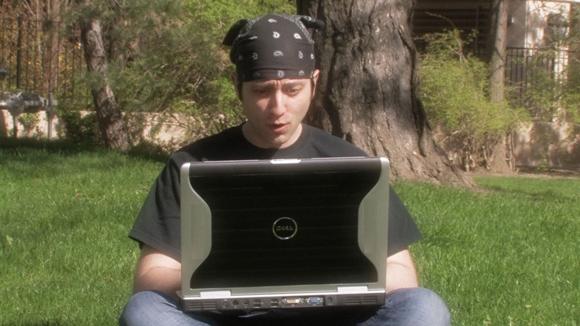 You can pledge funds here, and the team has already reached $31,215 of their $75,000 goal.
Related Tags