RumorTT: Apple to seek $3 billion in patent lawsuit against Samsung
Rumor: Apple looking to collect triple damages, seeking $3 billion instead of the awarded $1 billion.
Published Wed, Sep 19 2012 5:13 PM CDT
|
Updated Tue, Nov 3 2020 12:27 PM CST
I'm sure everyone remembers where they were on that fateful day when Apple was awarded $1 billion for Samsung infringing on their patents. Well, in a case like that, the plaintiff can request that the judge triple the damages awarded and, according to an unnamed source cited by The Korea Times, it looks like Apple is planning to do just that.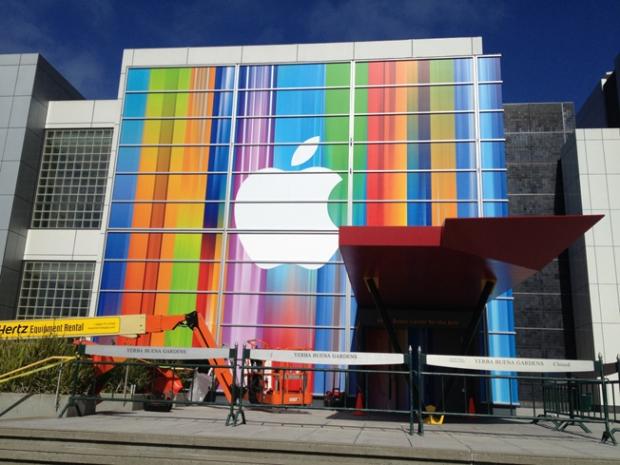 As if the $1 billion wasn't enough, Apple could very well be planning on going for $3 billion. The Korea Times believes that this is "when the world sees the American technology giant turn into a patent monster." And it's very likely. As of late, Apple has been increasingly litigious and it shows no signs of stopping.
However, there are signs that the judgement could be overturned during an appeal by Samsung. For starters, the jury foreman has been doing too much speaking to the media proudly proclaiming, "We wanted to make sure the message we sent was not just a slap on the wrist ...We wanted to make sure it was sufficiently high to be painful, but not unreasonable."
The jury instructions specifically said this was not the point of the damages, but he has also said that they were able to come to the decision without reading the 700 pages of jury instructions. Apple will be hard-pressed to get awarded triple damages and it looks like Samsung has a good chance on appeal.
Related Tags