iPhone breaks AT&T pre-order sales records
AT&T sets new pre-order sales records with the iPhone 5.
Published Mon, Sep 17 2012 10:26 AM CDT
|
Updated Tue, Nov 3 2020 12:27 PM CST
There's just a ton of news coming out about the iPhone 5. If you haven't heard, it's getting snatched up from everywhere quicker and quicker and in higher numbers than ever before. According to AT&T's PR, "Customers ordered more iPhones from AT&T than any previous model both on its first day of preorders and over the weekend."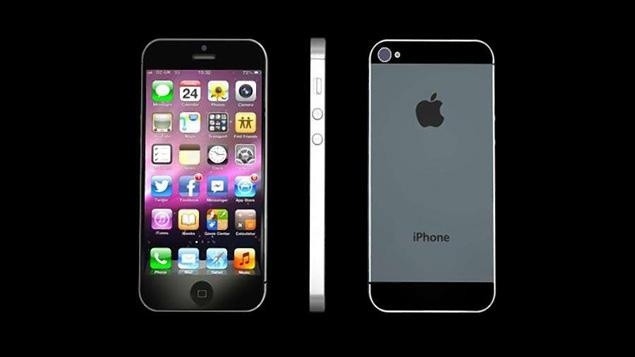 Of course, AT&T then takes the rest of the press release to brag about how much better the iPhone would be on AT&T verses the other carriers. Apple has also been blown away by the pre-order sales. Incredibly, the iPhone 5 launch stock was gone within an hour of being put online on Apple.com, a new record.
If you want to pick up an iPhone 5 on launch day, you'll need to make your way to an Apple store or one of the various carrier stores and stand outside the the queue that is sure to form. I'll be sitting inside playing on my new iPhone 5 when it's delivered.
Related Tags