The last batch of IPv4 addresses begin being allocated
IPv4's last /8 block of addresses starts to be allocated, after which there will be no more IPs avai.
Published Fri, Sep 14 2012 2:28 PM CDT
|
Updated Tue, Nov 3 2020 12:27 PM CST
The era of IPv4 is drawing to a close. As the last block of IPv4 IP addresses begin to be allocated, TweakTown would like to wave good-bye to the outgoing Internet standard that has been around for 30 years or so. When it was first announced, it was thought that we would never run out of IPs. Apparently the developers didn't foresee smartphones, set-top boxes, and all kinds of other web-connected devices.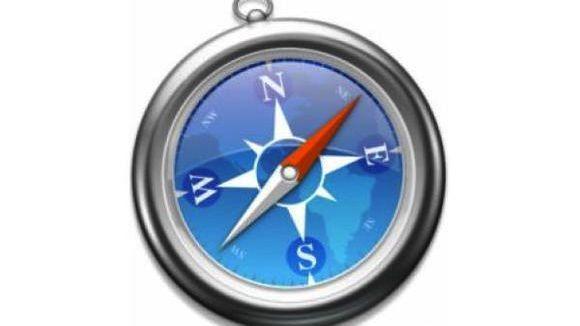 Allocation has started on the last block of /8 addresses, some 16.8 million addresses. Since there are so few IP addresses left, each application has to go through a strict set of guidelines set forth on RIPE's website. Once these last addresses are gone, no new devices can be added without NAT translating, which isn't always possible. IPv6 can't come soon enough.
Axel Pawlik, Managing Director of the RIPE NCC:
When the Internet was first designed it seemed highly unlikely that IP address space would ever be an issue. However, the limitations of the pool of IPv4 address space became clear over time, and in the last few years we have been monitoring supplies closely, preparing ourselves and all stakeholders for the next stage of the Internet. Reaching the last /8 underlines the importance of IPv6 deployment, which is vital to the future growth of the Internet.
People have been predicting that IPv6 will never run out of IP addresses. And while it does have quite a few more addresses available, it just seems like I've heard this song before.
Related Tags