RumorTT: Google forced Acer to drop their new CloudMobile A800 smartphone
RumorTT: Acer cancel their new smartphone announcement event because Google pressured them to do so.

Published Fri, Sep 14 2012 5:30 AM CDT
|
Updated Tue, Nov 3 2020 12:27 PM CST
Acer were set to unveil their CloudMobile A800 smartphone yesterday, but cancelled it at the very last minute, just hours before the unveiling of the new phone. Acer's new smartphone was destined to run Aliyun 2.0, an operating system created by e-commerce giant, Alibaba Group.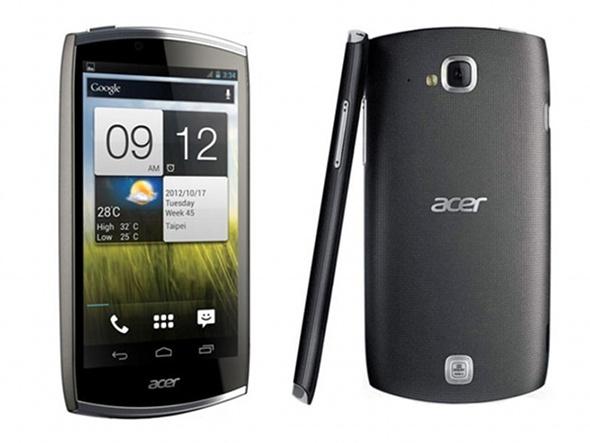 Acer planned to hold a press conference in Shanghai to unveil the new phone, which was going to reach the Chinese market rocking the Aliyun 2.0 OS. But, the company cancelled the event hours beforehand, with an Acer exec declining to explain why the plans were changed, saying only that the unveiling was cancelled for a "special reason".
But in this day and age, that's not good enough - and an unnamed company official quoted in a report on the Dow Jones Newswire said that the cancellation is in relation to Google's concerns over Acer's use of the Aliyun OS. Alibaba spoke with CNET, where they have come out and said that the Mountain View-based company threatened Acer, saying they'd end their partnership with the device maker if they support Aliyun. CNET's source said:
Our partner was notified by Google that if the product runs Aliyun OS, Google will terminate its Android-related cooperation and other technology licensing with our partner.
An Alibaba spokesman said that Google's actions are "clearly unfair to consumers". The rep was concerned over Google's move, and how it will impact consumer access to competitive products:
We believe that by introducing the Aliyun OS we are giving consumers and hardware makers more options which is the foundation of a healthy and strong market.
Related Tags