Apple co-founder, Steve Wozniak, doesn't agree with the Samsung patent verdict - 'hates it'
Steve Wozniak gives his thoughts on Samsung patent verdict: 'I hate it and I don't agree with it'

Published Fri, Sep 14 2012 1:28 AM CDT
|
Updated Tue, Nov 3 2020 12:27 PM CST
Apple co-founder Steve Wozniak has weighed in on the Apple vs. Samsung patent lawsuit, and has said that he hates the result, and doesn't agree with it, and he thinks that it will ultimately be overturned.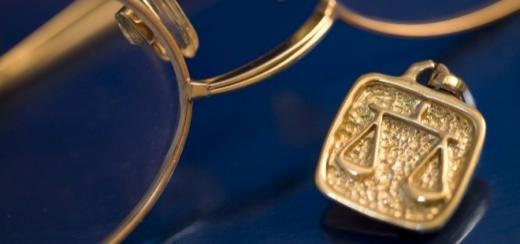 Wozniak told Bloomberg in Shanghai:
I hate it. I don't think the decision of California will hold. And I don't agree with it - very small things I don't really call that innovative. I wish everybody would just agree to exchange all the patents and everybody can build the best forms they want to use everybody's technologies.
Wozniak also commented on the iPhone 5, noting that he hadn't purchased one yet and he's waiting until he plays with it before giving his opinion and comparing it to the competitions offerings. He does hope that the new iPhone 5 takes better pictures than Android-based counterparts:
A better quality on the pictures will mean a lot, because when I show people pictures on my iPhone 4 and my Galaxy S III, they always say the Galaxy S III, or even the Motorola Razr, pictures look better.
Related Tags