Apple's new iPhone 5 is only a few hours old, with no consumers actually laying their hands on one just yet, the legal battles have begun. Samsung did threaten Apple that they would "immediately sue" the company if they used 4G LTE connectivity, and according to an industry source the Korean Times are reporting: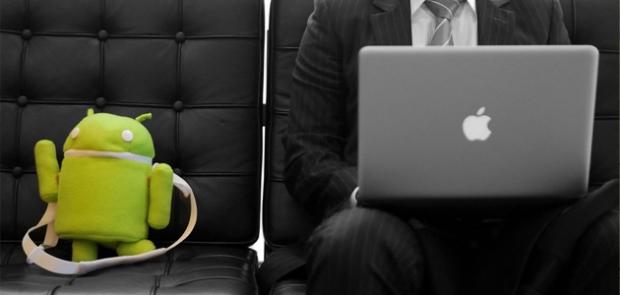 Samsung Electronics has decided to take immediate legal action against the Cupertino-based Apple. Countries in Europe and even the United States ― Apple's home-turf ― are our primary targets.
Samsung haven't taken legal action just yet, but I do not doubt we'll see some legal movement from the South Korean company. But, and here's the big but, HTC have already come out, lawyers swinging. The struggling device maker has lawyered up, presenting a patent claim to the US International Trade Commission Judge. Judge Thomas Pender has told Apple:
Clear and convincing means something to me; I have to be pretty darn certain a US patent is invalid.
Judge Pender said this when Apple's lawyers disputed just how valid HTC's LTE patents were. HTC were one of the first device makers baking in LTE into their devices, with the HTC Thunderbolt on Verizon's LTE network last year, as well as pushing out LTE-capable devices for all major LTE networks across the world.
What do you think is going to happen? I think Apple are far too big of a beast to let their iPhone 5 be banned from store shelves and I have a feeling the iMafia is going to take care of HTC pretty soon.