During TechCrunch's Disrupt event in San Francisco, Facebook founder and CEO Mark Zuckerberg talked of his disappointment in HTML5, announcing that the social networking is working on native code for an Android-based version of the Facebook app.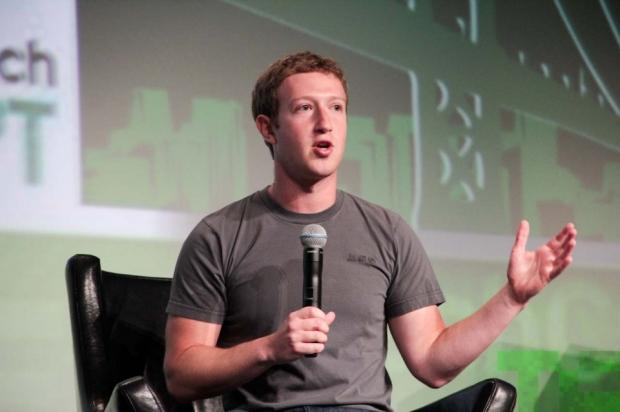 While there, Zuckerberg gave his first post-IPO interview, where he was pressed about the Facebook phone that has been rumored lately. Michael Arrington was the man to interview the social networking giant's CEO, where he teased "I've been bugging you about Facebook phone for months, you say there's nothing, but I don't believe you".
Zuckerberg didn't seem surprised about the question, replying with:
That's always been the wrong strategy for us. It's a juicy thing to say we're building a phone, which is why people want to write about it. But it's so clearly the wrong strategy for us.
Zuckerberg teased quickly, saying "let's say we built a phone... hypothetically", immediately clarifying "we're not by the way", continuing "But if we did, we could get maybe 10 or 15 million people to use it. The strategy we have is different from every other tech company that's building their own hardware system, like Apple. We're going in the opposite direction."
Zuckerberg explained that Facebook wants to built a very deeply integrated system into every mobile device, versus having their own Facebook device which would have much, much less market share compared to those running iOS or Android. Part two of Facebook's strategy was the latest iOS update, which didn't push any new designs into the mobile app, but did bring it up to par with performance. Part three is the Android app, which they can integrate with very easily due to the "hooks" in Android.