Since Apple is removing the stock YouTube app from iOS 6, Google has been hard at work producing a new app to replace it with. Since Apple is expected to unveil the new iPhone tomorrow, which is expected to come with iOS 6, Google wanted to make sure they had a new app ready in case Apple releases iOS 6 to everyone tomorrow.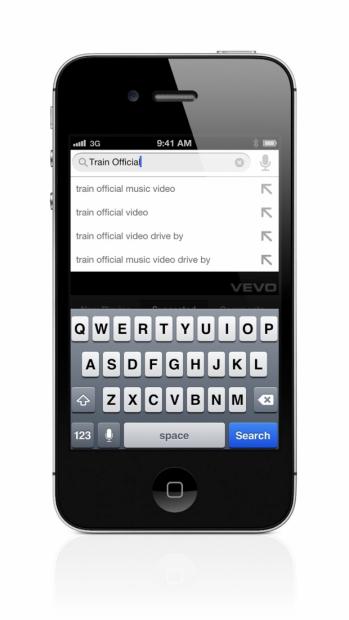 According to the Google Blog post, "The new app is built by YouTube engineers, to give our iPhone and iPod touch users the best mobile experience." The new app is sure to be better than the old stock one because they now can do more of what they want and don't need Apple to sign off on all the changes. With the new app comes the following features:
Tens of thousands more videos: Watch official music videos like Taylor's latest hit.
New YouTube channel guide: Swipe your finger from the left edge of the screen to reveal a guide with your subscribed channels on YouTube, giving you instant access to everything from Alli Sports to YOMYOMF.
Find awesome videos faster: Get to videos like "Gangnam Style" faster with new search tools that give suggestions while you type, and let you sort through videos or channels. Flip through related videos, comments and more info, all while watching a video.
More ways to share with the people you love: Share that incredible video you found on YouTube on Google+, Facebook or text message in the app, as well as from Twitter and email.
Of course, there are more changes than just that, but Google wants to tease you and says just this. They then let you know it's free to download on the Apple App store. Google also notes that they are working on an iPad optimized version, which should be ready in the coming months. Of course, you'll find out about that new app first here on TweakTown.