Google has partnered with Boingo to make 4,000 of its hotspots available nationwide for free for people accessing them with Android, OSX, or Windows. Interestingly enough, users of iOS and Windows Phone appear to be excluded from this offering, showing Google is really pushing Android with this latest stunt.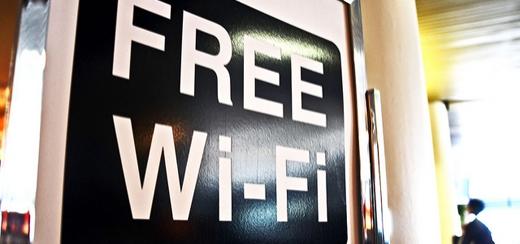 The hotspots are available across the United States in "high-traffic locations," coffee shops, hotels, and other areas. Google and Boingo are even offering this service at some of the major airports, including NY's JFK, O'Hare, and Seattle-Tacoma, along with the Boingo-enabled subway stations around Manhattan.
Dawn Callahan, vice president of consumer marketing for Boingo Wireless:
Google Play is the first to take part in our newly expanded Wi-Fi sponsorship network, which reaches millions of consumers each month with place-based brand engagements. Sponsorships like this give users the free Wi-Fi they crave, advertisers the consumer interaction they need, and venues the revenue to offset the costs associated with providing a high-bandwidth Wi-Fi experience.
Google has sponsored this Wi-Fi through Boingo's Cloud Nine Media program, which allows advertisers to sponsor free Wi-Fi, something most people like. The act of sponsoring should bring good will to the company as well as reach new consumers with their brand. The free Wi-Fi ends with the month of September.