Valve's first real big push into gamers' lounge rooms is with "Big Picture" mode, which makes Steam much more TV and controller friendly. Valve are known to not really agree, or like the state of PC hardware and console technology, where they've even been rumored to be working on their own console, Steam Box.
Big Picture is looking to compete on the TV with consoles, with Valve's attempt to make their Steam UI look great on the big screen. Big Picture is designed for your PC to be connected to your TV, you can still use the new mode with your keyboard and mouse. At the moment, Big Picture mode is only available on the PC version of Steam, with the Mac-based version coming soon. In order to enable Big Picture mode, you'll have to go into Settings: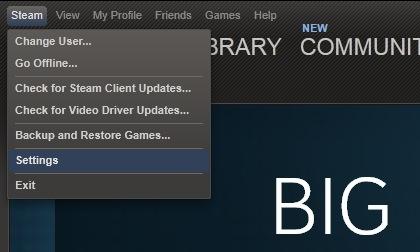 Opt-in to the beta, and update your client: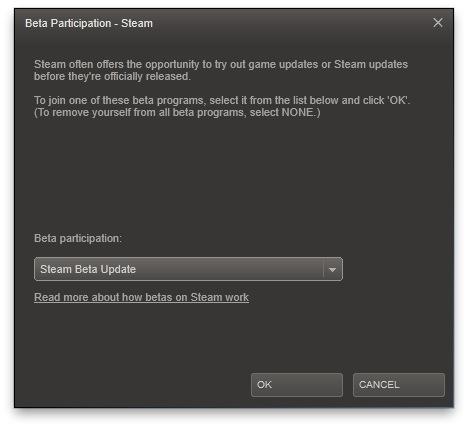 Then just simply click the 'Big Picture' icon and there you go!