Fans of Instagram and Windows Phone rejoice, the app will be coming to the new Windows Phone 8 platform. According to The Verge's sources, Instagram will be made available on Windows Phone 8. A slip-up in a promotional video tipped them off, though the video could possibly be showing a Vimeo live tile.
The Verge then went and independently verified that Instagram is indeed coming to the platform. As you can see in the video above, at 0:52, the tile on the right, second from the top appears to be Instagram likes and comments. An image is provided below for your viewing pleasure.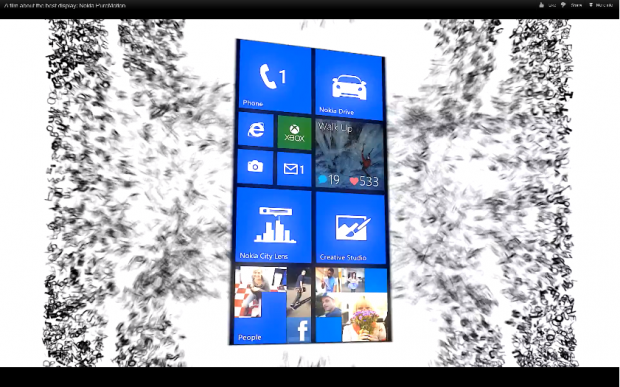 Now, you no longer have to make a decision on buying a phone based on needing Instagram as it should make its way onto Windows Phone 8 before the end of 2012. Now you can use Nokia's PureView camera to take even better grainy 600x600 sunset or meal pictures. Won't all your friends be impressed?