Riding on the wave of success of their super successful Galaxy S III, Samsung are poised to record a record Q3 profit of $6.2 billion. The Yonhap reports that according to analysts, Samsung could see an operating profit of $6.2 billion, up from $5.9 billion in Q2.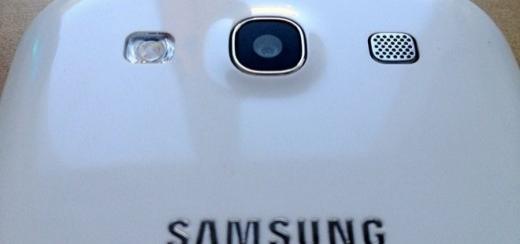 It wasn't too long ago that Samsung had announced they sold 20 million Galaxy S III handsets in just 100 days, as well as announcing and releasing the Galaxy Note II and the Galaxy Note 10.1.
Quarterly sales are estimated to have expanded by 24.5% to reach $45.5 billion or so, which sports a 78% year-over-year increase.